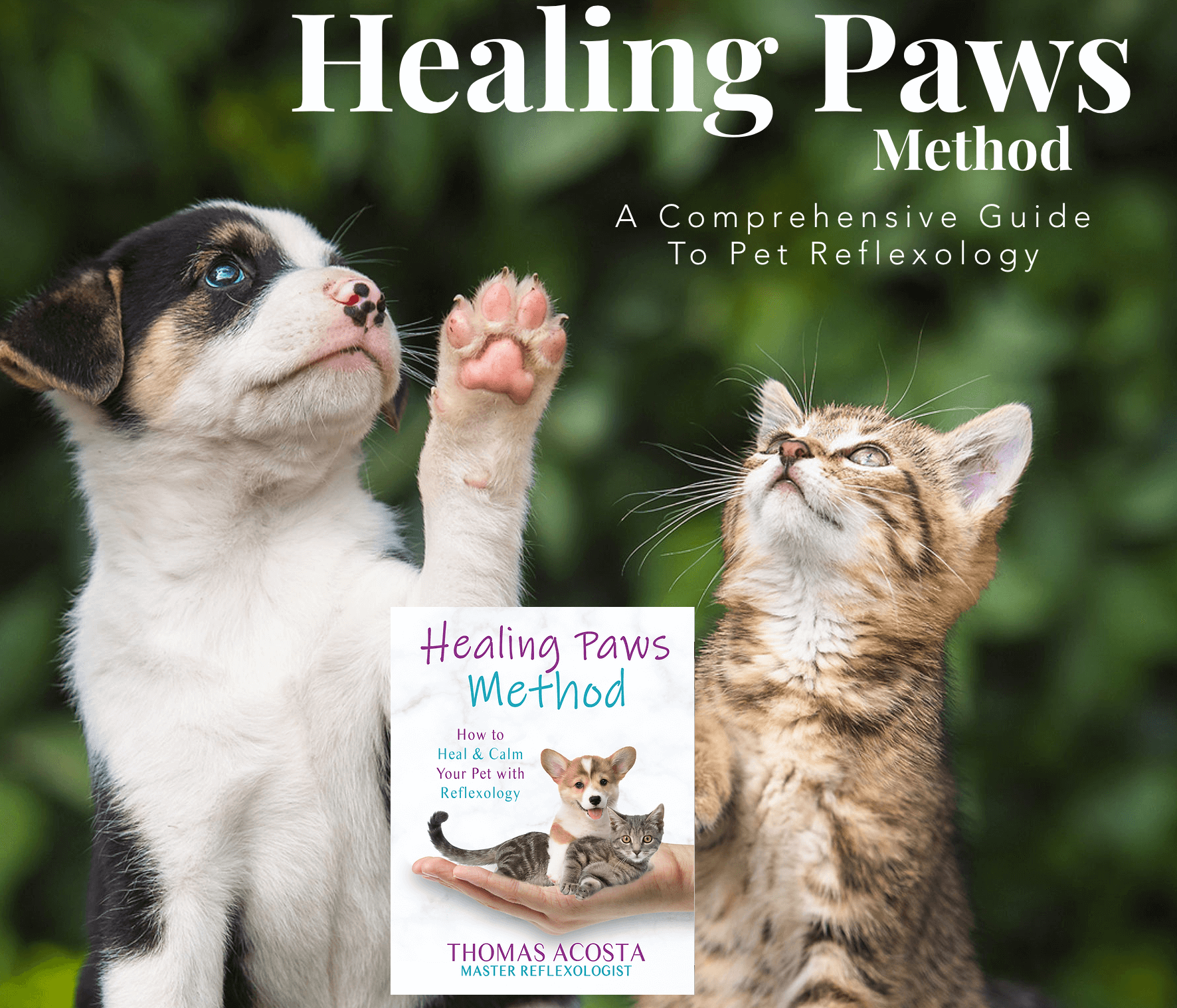 Sedona AZ (October 18, 2013) – 80-year-old Sedona resident Phyllis Lindberg is dead after being struck by a falling tree while on a hike with  on the West Fork Trail in Oak Creek Canyon.
She was hiking with four friends Thursday morning, October 17. The group stopped for lunch shortly after 11 a.m. and rested on a log near the creek when a large tree fell and struck Lindberg, narrowly missing the other hikers. One member of the group was slightly injured in the accident. She was treated and released at a local hospital with head and scalp wounds after she jumped out of the way of the falling tree.
Members of the hiking party called 911 and responding Sedona Fire personnel say Lindberg was declared dead at the scene from impact injuries.
Ms. Lindberg, a 40 year Sedona resident, was an avid hiker and was with her hiking friends when the accident happened. She was also a botanist who could name every tree and flower in the area.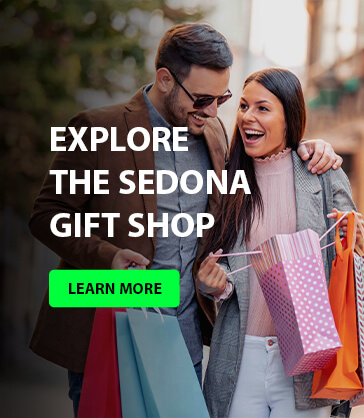 Phyllis is survived by her Husband, Paul, and two children.