Sedona AZ (July 3, 2020) – The Sedona Heritage Museum has been informed that they are the recipient of a CARES Act Emergency Relief grant from the Arizona Humanities. Intended to support cultural organizations with "a track record of providing accessible humanities programs, and are facing hardship due to closures and economic impact related to COVID-19", this grant will assist the Museum as it strives to continue to be open for Sedona residents and visitors.
The Museum will be using their grant to help pay for employee time to insure the museum can be open, and thus generating income to minimize further economic damage. Some of the funds will also go to defray the unexpected and significant expenses of special supplies to protect visitors and volunteers.
"This should mitigate about 20% of our anticipated operating shortfall this year, and help us, at least for awhile longer, keep our dedicated staff." said Board President Janeen Trevillyan. "It certainly comes at a critical moment in our history. This is the first time the Museum has received a grant from the Arizona Humanities."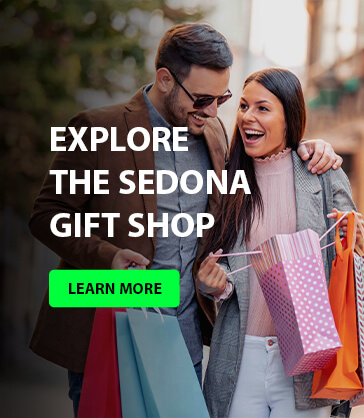 The grant is designed to provide rapid-response funding to non-profit humanities and cultural organizations that are facing financial hardship resulting from the current pandemic. It is funded by the Congressional CARES Act through the National Endowment for the Humanities, (NEH), as part of the Coronavirus Aid, Relief and Economic Security (CARES) Act economic stabilization plan.
The Museum is operated by the Sedona Historical Society whose mission is to research, preserve and tell the history of the greater Sedona area. For more information, call 928-282-7038.  sedonamuseum.org.