Sedona AZ (July 10, 2015) – The Sedona Heritage Museum is happy to announce the publishing of its' latest book, "Survival of the Yavapai" by author Frieda Eswonia.
Frieda is a life-long member of the Yavapai and Apache Tribal Nation, as well as a full-blooded Yavapai Indian.  Here she traces the history of the Yavapai as far back as 1583 when the Spanish explorers first entered the Verde Valley.  After reviewing the early history of the Yavapai, Frieda then follows five generations of her extended family from her great Aunt Maggie Hays (born approximately 1885) to her present day grand-children.  Having grown up in northern Arizona, including Clarkdale and Prescott, and having lived both on and off reservations, Frieda explores all the triumphs and tribulations that affect all families, but are magnified by the feeling of being 'just another Indian'.  Between the lines Frieda exposes the social and physiological problems of Native Americans. 
Other highlights include the Yavapai creation story, their treatment by the U.S. government in the 1800s and early 1900s – including how the Yavapai and Apache were merged as one tribe, and some tribal myths and legends.  She shares her family's stories of tragedy, separation, enduring strength, and prosperity and triumph.
Eswonia has been recognized as a cultural preservationist by the Arizona Indian Living Treasures which pays tribute to the many cultures of the Arizona American Indian tribes.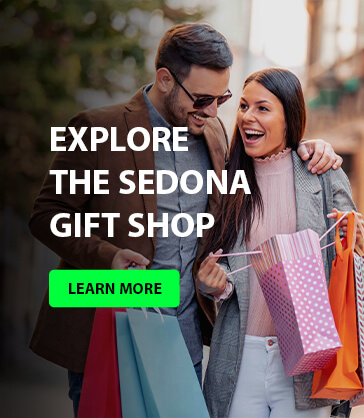 The Museum's Publishing Committee welcomed this opportunity to work with an Arizona author with regional connections.  Committee volunteer Bill Levengood said "the Museum is always looking to bring to a history hungry audience stories by local authors, and Frieda's book was a perfect fit to insure the information if available to the public."   
The book sells for $18 and is available in the Museum's Gift Shop.
The Society Historical Society operates the Sedona Heritage Museum in Jordan Historical Park at 735 Jordan Rd. in Uptown Sedona, AZ.  The Museum is open daily from 11:00 a.m. to 3:00 p.m.  The Society seeks to preserve the artifacts and the essence of the way of life experienced by Sedona pioneers from 1875 to the present.  For more information, call 928-282-7038.  Visit the Society's website at Sedona Heritage Museum | Caretakers of Sedona's History