Sedona AZ (October 4, 2016) – The Sedona Heritage Museum's publishing arm, Sedona Heritage Publishing, is proud to announce the release of their latest book, "Through the Camera Lens of a One Room School Teacher". The small book is a collection of photos and annotations by Ruth Woolf (Jordan), created in 1922-23 while she was in her first teaching position at the Beaver Creek School near Sedona.
With her little box camera, she captured wonderful images, but best of all, she wrote thoughtful and descriptive commentary on the back of each photo, providing insights into the place, people and time.
Photos range from Soda Springs Ranch, where she boarded; to intimate shots while she cut hair for students; and general photos of the school. Especially insightful are her photos and remarks of students playing, on school field trips and performing in school pageants.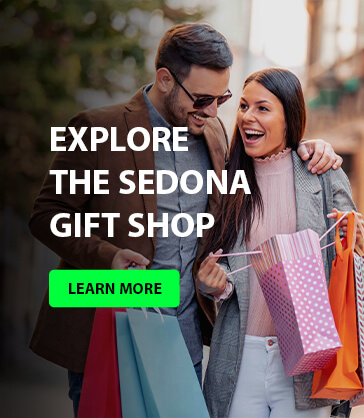 While at Beaver Creek she met a Sedona orchardist, Walter Jordan, and married. Their home is now the site of the Sedona Heritage Museum.  A life-long teacher, there is a chapter on her later work as a teacher at both the Sedona School and Red Rock School, also illustrated with photos. 
"Through the Camera Lens of a One Room School Teacher" is now available in the Museum's Gift Shop.   
The Sedona Heritage Museum is in Jordan Historical Park at 735 Jordan Rd in Uptown Sedona, AZ.  Hours are 11 a.m. – 3 p.m., daily.  For more information, call 928-282-7038.  sedonamuseum.org.