Sedona AZ (May 17, 2021) – The Sedona Heritage Museum will be one of more than 2,000 museums across America to offer free admission to active duty military personnel and their families this summer, including National Guard and Reserve, from May 15, 2021 – Armed Forces Day. It will run through Labor Day, September 6, 2021.
This year marks the tenth annual Blue Star Museums, a collaboration among the National Endowment for the Arts, Blue Star Families, and the Department of Defense. A list of participating museums nationwide is available at arts.gov/bluestarmuseums. There is also a Parent Toolkit available to assist parents in preparing their children for a special museum experience.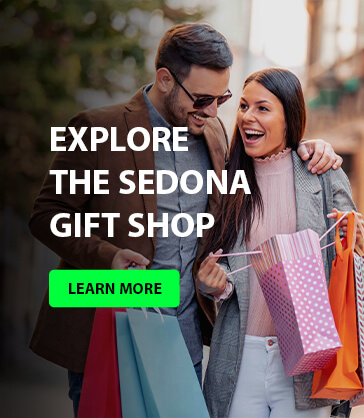 "We've seen the tremendous impact the Blue Star Museums program brings to our military families, and we're thrilled to be celebrating a decade of support," said Kathy Roth-Douquet, chief executive officer of Blue Star Families. "Organizations such as the Sedona Heritage Museum are providing wonderful opportunities for military families to share a memorable experience together this summer."
Blue Star Families builds communities that support military families by connecting research and data to programs and solutions, including career development tools, local community events for families, and caregiver support. Since its inception in 2009, Blue Star Families has engaged tens of thousands of volunteers and serves more than 1.5 million military family members. With Blue Star Families, military families can find answers to their challenges anywhere they are. For more information, visit bluestarfam.org.
The Sedona Heritage Museum is located at 735 Jordan Road in Jordan Historical Park in Uptown Sedona and is open daily from 11:00 a.m. to 3:00 p.m.  For more information, call 928-282-7038.