Sedona AZ (August 3, 2021) – The Sedona Heritage Museum is looking for reenactors to portray Sedona pioneers for their new program, "Throw Back Thursdays".
This volunteer opportunity will create an interactive program at the Museum on a regular basis, starting this fall.
Local producers and actors, Dev Ross and Shondra Jepperson, are organizing the new show. "We're looking for either seasoned historical reenactors or reenactor wanna-be's.", says Ross. "The Museum needs YOU to help bring our pioneers to life. Shondra and I can't wait to bring these fascinating characters and their stories to residents and guests."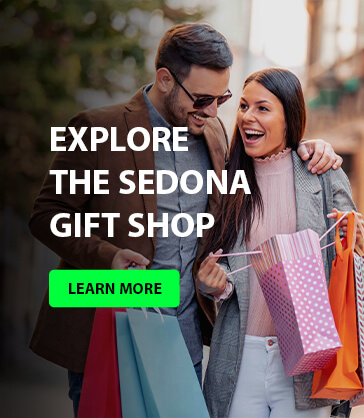 If you are interested in sharing your acting talents and love of history, please set up an audition with Dev Ross and Shondra Jepperson by calling 928-301-4222.
The Sedona Heritage Museum is in Jordan Historical Park at 735 Jordan Rd in Uptown Sedona, AZ.  Hours are 11 a.m. – 3 p.m., daily. For more information, call 928-282-7038.  sedonamuseum.org.