Sedona AZ (May 7, 2015) – After over two years, the only surviving building from the old Sedona western town movie set, has been restored and is once again available to the public.  To celebrate, the Sedona Heritage Museum is hosting a public grand opening of the historic telegraph office/movie set building on Saturday, May 16 from 1:00-3:00 p.m. at the Museum.
This community celebration starts with a dedication ceremony and recognition of donors and volunteers who have worked to bring back this long-lost piece of Sedona movie-making history.  The Mayor and other VIPs will be there. Tours of the building with special opportunities like sending a telegram and posing with a John Wayne look-alike are planned.  Mockups of future exhibits about Sedona movie history and telegraph history will be available for feedback and comment.  Everyone is invited to enjoy refreshments and a Patsy Cline tribute artist, who will perform in the Apple Packing Shed. 
There will be time to meet the project volunteers, learn the story of this working telegraph office that transitioned to a movie prop, residence and now Museum exhibit.  Guests will see before and after photos and how local donations and support brought this piece of history back to vibrant life!  Museum admission will be free for the event.
In addition, the Museum has several other special features planned for the day.  First, guests can see Oak Creek Canyon's oldest firetruck, now newly restored.  The Story-Tellin' Cowboy sculptures audio will be available for listening.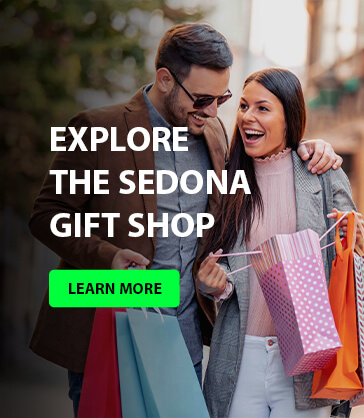 As a highlight of the day, the Museum will be wrapping up the sale of drawing tickets for an up to 10-day Holland America cruise to anywhere they sail for two people as a fundraiser.  The drawing will be held during the party and the lucky winner announced!  Funds will go toward the Museum's next major project:  an exhibit on the history of Sedona area wine-making.
The Museum invites everyone to join them in celebrating all these major accomplishments, but especially the opening of the old movie set Telegraph Office as the new home of their Sedona movie-making exhibit.
The Museum has fun, food, entertainment and activities for planned for everyone.  Follow the signs to the Museum for this free public event.
The Sedona Heritage Museum is inside Jordan Historical Park at 735 Jordan Road, in Uptown. 
For more information, call 928-282-7038, or visit our web-site www.sedonamuseum.org.