Sedona AZ (June 13, 2013) – The Sedona Heritage Museum is hosting a selection of quilts from the Arizona Centennial Quilt Project, now through early September 2013.
Three of the quilts are by Yavapai County quilters, including a quilt designed like a 'balloon' lettered vintage postcard. Other quilts feature a crossword puzzle of Arizona terms, a quilt begun in the 1930s but not completed until this project, a quilt by a Hopi quilter from First Mesa, a quilt by a Brownie girls scout troop, and several 'art' quilts that celebrate different themes of our state.
In addition to the quilts on loan, the Museum pulled quilts from their own permanent collection, including a baby quilt pieced by Sedona women the day the U.S. declared war on Japan in 1941, a quilt made of ribbons won by Albert and Mabel Thompson at state and county fairs, and the Sedona Centennial quilt, recently donated to the Museum by the City of Sedona and Red Rock Quilters.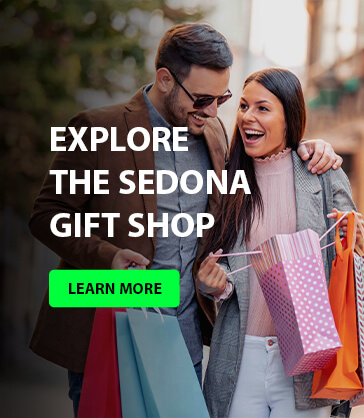 The traveling quilt exhibit was originally a project of the Arizona Historical Society (AHS), Arizona Humanities Council and the Arizona Quilters Hall of Fame to celebrate Arizona's 100th anniversary in 2012. After long-term display at AHS, the quilts are now being loaned to museums across the state. The exhibition was designated an Arizona Legacy Project.
The Society Historical Society operates the Sedona Heritage Museum in Jordan Historical Park at 735 Jordan Rd in Uptown Sedona, AZ. For more information, call 282-7038. www.sedonamuseum.org.