Sedona AZ (May 22, 2017) – The Sedona Heritage Museum recently held their annual volunteer appreciation party and recognized several volunteers for special service and accomplishments.
Ruth Clem, who has been volunteering since the Museum opened 19 years ago, received the Lifetime Achievement award.  She served for a decade as the Gift Shop's volunteer manager and was also a docent.
Clancy Sage was named Volunteer of the Year for her service on the Board, as a docent, on several committees and a variety of other projects.
Valerie Girard received the "Heart" award for her kindness and courtesy in sending greeting cards to members and volunteers and 13 years as a docent.
Cindy Rovey was honored with a "Diligence" award for her regular and committed hours in keeping an obituary index plus tackling other special archives projects when requested.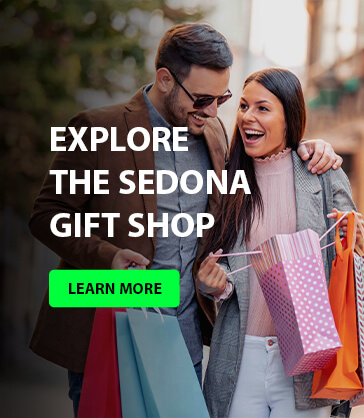 Volunteers who celebrated special anniversaries of service were:  15 years David Tracy; over 10 years Dale Starr; 5 years Carol & Dave Thomas and Mary Frederickson; 3 years Lisa Hyatt; and one year Kate Joy, Susan Weisberger, Ernie Dimillo and Kathy Baker.
Larry Rosenberg acted as emcee for the evening.  Musicians Trish Jahnke and Dan Dagget provided entertainment.
Local businesses who donated gifts for the volunteers were:  Weber's IGA, Sedona Fudge, Blue Moon Café, Famous Pizza, TrueRest Float Spa, Hummingbird Festival, Lisa Hyatt, Jay's Bird Barn, Westside Deli, Pink Jeep Tours and Starbucks Hyatt and West.   
There are many places for volunteers within the Society or at the Museum. To learn more about these, call Nicole Dean at the Museum at 282-7038.