Sedona AZ (November 25, 2020) – The Sedona Heritage Museum is once again offering people the chance to take home a living memory from their visit to the Museum in the form of iris bulbs dug from their gardens.
The ancestors of these plants were originally planted in the 1930s and 1940s by Mrs. Ruth Jordan, whose home houses the Museum. Over the years they have been thinned, propagated and enjoyed by others.
To keep the flower beds healthy, they do need to be thinned occasionally so volunteers have been digging and preparing the bulbs for sale. Each bag contains 12+ bulbs and are available now in the Museum Gift Shop.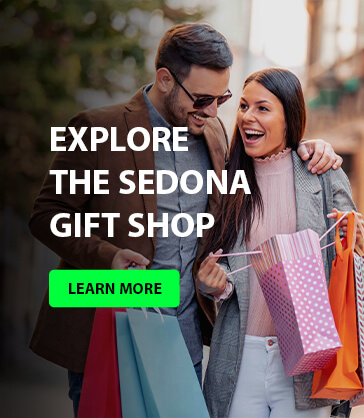 The bulbs can be planted now or in the spring. They are proven hardy and prolific and can create a colorful display in any garden. As a general rule, they should be planted just below the surface of the ground in a sunny, well-drained location.
The Sedona Heritage Museum is on the National Register of Historic Places, and located at 735 Jordan Rd. in Jordan Historical Park in Uptown Sedona. For more information, call the museum at 928-282-7038.