Sedona News – The Sedona Heritage Museum will celebrate National Day of the Cowboy with a special screening of a Western film made in Sedona, "Stay Away, Joe," on Saturday, July 22 at the Mary D. Fisher Theatre.
The afternoon of Sedona movie history will begin at 3 pm with a panel discussion about the film itself, stories about Elvis Presley and his "Memphis Mafia" in Sedona, and a critique of the negative depictions of Native Americans in the film, which were panned even in contemporaneous reviews.  Following the discussion, the 1968 film starring Elvis Presley, Burgess Meredith, Kathy Jurado, and Joan Blondell will show.
"Stay Away, Joe," a Western comedy, follows the misadventures of Joe Lightcloud (Elvis) as he embarks on an effort to raise cattle on the Navajo Reservation.  The plan goes sideways when the bull is accidentally butchered, and Joe must find a new bull to make the venture work.  The film features musical interludes by Elvis, who was so embarrassed by one of the songs that he refused to allow the studio to release it as a single.
Sedona's beautiful red rocks are a feature of the film, with stunning aerial footage of rock formations running under the opening credits and visible in many of the scenes.   Event attendees will enjoy picking out familiar formations and figuring out where each scene was filmed.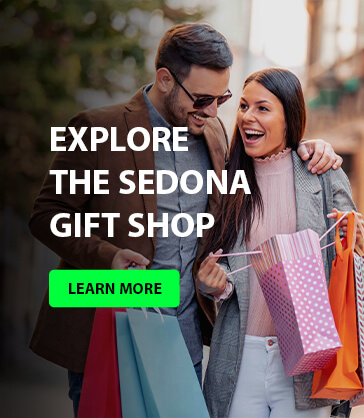 The screening is a partnership with the Sedona International Film Festival.  Tickets are available now at the Mary D. Fisher Theatre box office or online at https://sedonafilmfestival.com/event/stay-away-joe/.  Proceeds benefit the Sedona Historical Society and Sedona Heritage Museum.
The Sedona Historical Society operates the Sedona Heritage Museum located in Jordan Historical Park, 735 Jordan Road in Uptown Sedona, Arizona.  Open daily 11 am – 3 pm.  For more information call 928-282-7038 or visit www.sedonamuseum.org.