Sedona News – The Sedona Heritage Museum opened its latest temporary exhibit, RED, on Friday, January 6, 2023. The exhibit is made up of a wide variety of artifacts with one thing in common – they are all red in color. RED is inspired by the American Heart Association's Wear Red initiative, which encourages people to wear red clothing and accessories to bring attention to women's heart health issues.
"We are excited to open this new exhibit and to bring attention to such an important issue," said Nate Meyers, Executive Director of the Sedona Heritage Museum. "Visitors will enjoy this vibrant and eclectic exhibit. Our exhibit team had fun selecting artifacts which, in some cases, have rarely been exhibited before."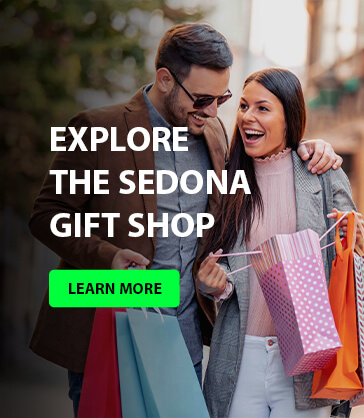 Among the more than 2 dozen artifacts featured in the exhibit are toys; a pair of red shoes and a red coat handed down through the Jordan family (whose homestead is now the Museum); artifacts which speak to the Sedona area's fruit orchard history like an apple shaped clock and a tote bag from the Sedona Apple Festival; and a wine bottle with a label from the Schuermans' local Red Rock Wine.
RED will be open through March 31, 2023. The Sedona Heritage Museum is located in Jordan Historical Park, 735 Jordan Road in Uptown. It is open 7 days a week, 11 am to 3 pm. For more information about the Museum and its many programs call 928-282-7038 or visit www.sedonamuseum.org.