Sedona AZ (April 3, 2013) – Some might think historical societies are places where artifacts of days gone by go to gather dust, but the Sedona Heritage Museum recently assisted two families in such a way that proved the true value of the preservation of history.
In the first instance, a member of a local pioneer family was looking for any documents that would prove their parent qualified as a 'Downwinder'. In the 1950s and 1960s, during the height of the Cold War, the United States performed a number of atmospheric and below ground nuclear weapons tests, most of them in supposedly remote locations across the Southwest and Colorado Plateau. At the same time, uranium mines covered the region, employing thousands of workers. After the health hazards caused by radiation were finally and publicly acknowledged, the federal government established the Radiation Exposure Compensation Program in 1990 to compensate individuals and families impacted who had experienced certain kinds of cancer. These "Downwinders" or their families must support their claims with proof of residency within the impacted area and within the specific timeframes of the exposure. Not for the first time, the Sedona Heritage Museum's archives yielded just that kind of proof in the form of school records and telephone book listings. The family was successfully able to make their claim on behalf of their loved one.
In another recent scenario, the Museum was approached by an immigration attorney in California. His client was born to a U.S. citizen father and Mexican citizen mother. The family spent some time in the Verde Valley and Sedona. The woman, now 45 years old, needed to prove her U.S. citizenship. After research by a Museum volunteer, the proper documentation was discovered.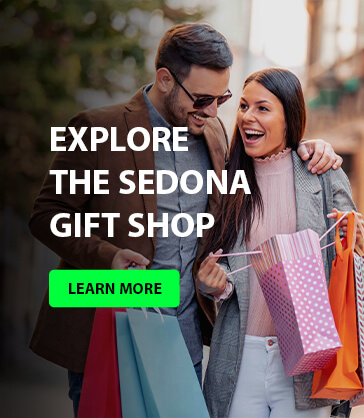 "The Museum has been very encouraged by these opportunities to provide life-changing research assistance.", said Museum President Ron Maassen. "We have assisted several 'Downwinder' families over the years, and this recent citizenship case was a new but rewarding experience."
The Sedona Heritage Museum's library is available for research by members of the public from 11 a.m. to 3 p.m. everyday. Appointments are recommended for assistance. The Museum is located at 735 Jordan Road in Uptown Sedona. 928-282-7038. www.sedonamuseum.org.