Sedona News – The Sedona Heritage Museum and the Sedona Chapter of the Daughters of the American Revolution (DAR) will jointly celebrate Armed Forces Day with a Walk of Flags at the Museum on Saturday, May 20, 2023.
The Walk of Flags will be in place that day during the Museum's open hours, from 11 am to 3 pm.  The Walk honors our nation's uniformed military service members.  Current members of the military as well as veterans are encouraged to visit and take photographs with the Museum and red rock vistas as a background to the flag display.
In addition to the Walk of Flags, the Sedona Heritage Museum is joining museums from around the country in the Blue Star Initiative, a program that provides free admission to currently serving U.S. Military personnel and their families this summer.  The 2023 Blue Star Museum program begins on May 20, 2023, and extends through the summer to Labor Day, September 4, 2023.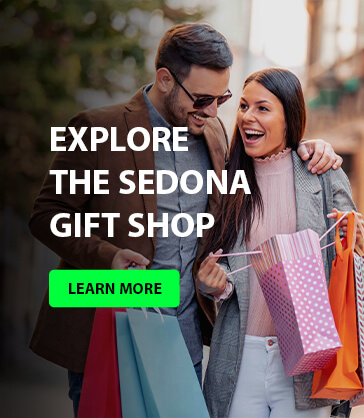 Blue Star Museums is a partnership between the National Endowment for the Arts and Blue Star Families, in collaboration with the Department of Defense and participating museums across America.
"We thank the 2023 Blue Star Museums who invite military personnel and their families to experience the many wonders they have to offer, whether it's a glimpse into the past, an encounter with awe-inspiring art, or a moment of discovery," said Maria Rosario Jackson, PhD, chair of the National Endowment for the Arts.  "Sedona Heritage Museum is helping to enrich the lives of military families and build meaningful connections between our nation's military and their local community."
The Sedona Historical Society operates the Sedona Heritage Museum located in Jordan Historical Park, 735 Jordan Road in Uptown Sedona, Arizona.  Open daily 11 am – 3 pm.  For more information call 928-282-7038 or visit www.sedonamuseum.org.