Sedona AZ (February 18, 2015) – Many different media are associated with the works of Native American artists (painting, weaving, pottery, carving, silversmithing, etc.), and many well-known artists have worked quite successfully in each of them.
But traditions, methods, and materials will inevitably evolve, influenced by the cultures and technologies that surround them.  The twenty first century is particularly fertile ground for this, with the emergence of new styles and new techniques that skilled artists can blend with time-honored traditions and practices.
A powerful case in point is found in the works of Sedona Giclée Gallery's newest artist, Yazzie, who likes to be known only by his last name (it means "little sheep" in his native language).  He is a full-blooded Navajo, born on the "Rez", who, after a long journey in life, has advanced his art from the cultural roots of his ancestors into the vanguard of a new century.
Originally from the Crown Point, NM, area, Yazzie had a childhood that was typical for reservation kids of his generation, meaning that he attended boarding schools away from his family after the age of 8.  By that age, however, he had already learned a lot about the art of his people from his mother, a weaver and potter, and his father, who was a silversmith.
His dream was to grow up to be an artist, and in school he thus studied watercolor painting and pen and ink drawing.  After high school, he moved to Chicago to learn graphic design and commercial art, but these endeavors were interrupted by military service and a harrowing tour of duty in Viet Nam.  When that was complete, he returned to the Chicago area but then struggled with PTSD for years afterward.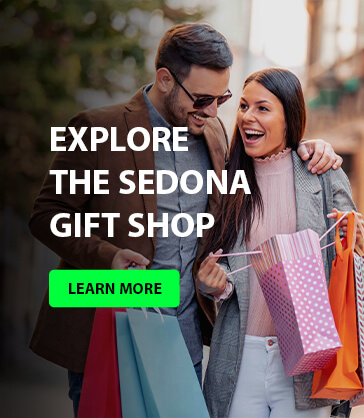 His salvation came with a reawakening of his art and design talents, leading to careers in commercial art and graphic design for Montgomery Ward and in design and layout for a local newspaper.  And as this kind of work became more technology-intensive, he learned computers and design software via night school at Harper College.
But he never forgot the culture into which he was born, and he now honors it via the technology-based methods that he mastered professionally.  The result is a collection of highly contemporary paintings, expressed as elegant giclée prints, whose originality and sophistication are every bit as evident as the Navajo traditions from which they spring.
"My subjects have always been my people, from days long ago," Yazzie observes.  "They come to me in dreams, and each one shows me the colors of their life – their rainbow.  I try to capture it in my paintings to appease their spirits, to keep them coming back."
Many captivating examples of Yazzie's work are now on display at Sedona Giclée Gallery, located at 2055 W. State Route 89A, Suite B, in the Harkins Theater Plaza.  The venue is open Monday through Friday from 11 AM to 6 PM and Saturday from 1 to 5 PM.  For more information, contact Justin or Jodi Whittaker at 928-282-4708 or visit http://www.sedonagicleestudios.com .