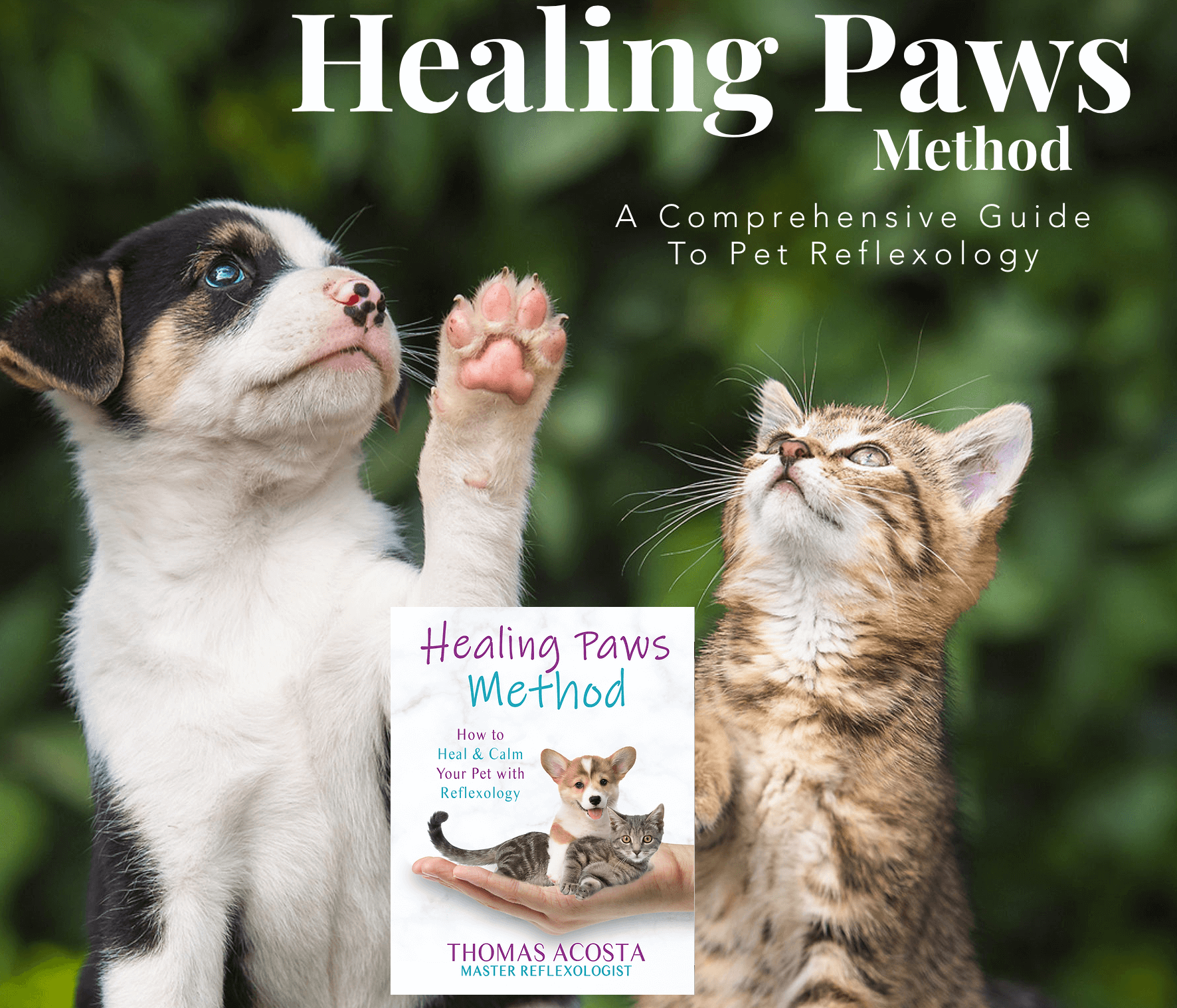 Famed Sedona Artists Featured This Friday
Sedona, AZ (July 30, 2011)- The Sedona Gallery Association is pleased to announce events for the next 1st Friday, August 5, 2011. The Sedona Gallery Association represents the collaborative efforts of the premiere galleries in Sedona to ensure that art lovers and artists alike experience the best art environment imaginable.
On the 1st Friday of each month, from 5:00pm-8:00pm, members of the Sedona Gallery Association offer a unique monthly showcase highlighting artists, special exhibits, and art events. These special art receptions give locals and Sedona visitors alike the opportunity to enjoy light refreshments while beginning their weekend with an exploration of Sedona's exciting art scene.
The 1st Friday of August will offer a wide variety of art and talent, including the following from Gallery Association members:
Andrea Smith Gallery will be hosting a book signing for friend, Jayana Clerk, author of The Ultimate Love Story, an imaginary tale inspired by ancient truths. It is a dramatic narrative rife with action, dialogues, and events covering fascinating journeys and extreme trials of Isa and Mary Magdalene. Stop by the gallery on Friday, August 5th from 5:00-8:00 and Saturday, August 6th from Noon-4:00 when Andrea will be showing her latest work and Ms. Clerk will be signing copies of her book.
El Prado Gallery- El Prado's hillside courtyard is the place to be on Friday evening, August 5th for the "Cool Breeze" show. The gallery stays open until 8:00 p.m. and displays the works of cool bronze, stone, copper, steel and wood sculptures that capture your imagination and bring inspiration and ingenuity to your home – inside and out.
Goldenstein Gallery in uptown Sedona presents "The Current." This dynamic show features the unveiling of new works by diverse gallery artists including Jill Anderson's stunning hand woven canvas and indoor and outdoor free standing bells by Doug Adams made from reclaimed metal elements. Wine Tasting and special live music with award-winning songstress Tina Agnotti.
James Ratliff Gallery will be presenting the artwork of outstanding 21st century female artists who have made their mark. Represented among them will be Myrna Harrison, Judy Choate, Jan Van Ek, Jennifer Vranes, Joyce Nelson, Marion Herrman and Jody Ahrens. Join them for an artists' reception at James Ratliff Gallery's new location in Hillside, Sedona.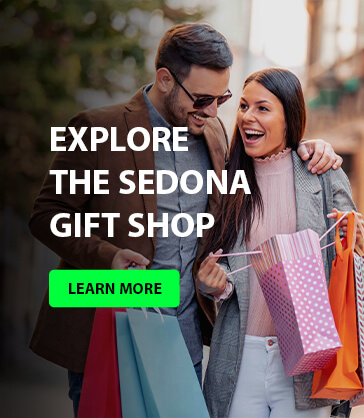 Lanning Gallery features "Custom Creations with Sticks," showcasing the gallery's standing as one of the top galleries in the country creating custom Sticks pieces for clients. The hand-made, hand-painted art furniture is popular right from the gallery floor but the staff stands ready to help design clients' personalized versions of benches, mirrors, dining tables with chairs, bedsteads and more.
Lark Art invites you to join them as they celebrate "From the Land Beneath the Big Sky. . . The Zany, Whimsical Critters of Ann Bishop." From a happy burro to a singing camel to a magical owl, Ann captures the spirits of the animals she paints. Drop by and raise a toast to Ann's menagerie.
Rowe Fine Art Gallery- Summer is here! Cool off with a refreshing visit to Rowe Fine Art Gallery during the Sedona Gallery Association's 1st Friday Gallery Tour on August 5 from 5 to 8 p.m. Check out gallery co-owner Ken Rowe's latest pre-cast sculptures, and reacquaint yourself with the gallery's contemporary and traditional southwestern painters and sculptors. Wine and appetizers will be served. 928-282-8877.
Sedona Arts Center is proud to present the third of a summer of elements, "Air" featuring the talented works of Harvey Stearn, Kathryn Willis, Susan Pitcairn and James Latham from August 5 – 31, 2011. Join them for their First Friday Opening Wine Reception on August 5th from 5-8pm in the Fine Art Gallery. "Air" is the 3rd in their series of elements, embodying the spirit, communication, inspiration of the heart and life-giving qualities of "Air."
Turquoise Tortoise Gallery exhibits "Playing with Mud," a showcase for its myriad artists, Native American and Southwestern, who get their hands dirty in Mother Earth to create their art. This is a rich tradition: from traditional pots and spirit animals, by artists including Randall Chitto; to western-themed animal figures by Robert Brubaker; to Contemporary Southwest wall art by Mariann Leahy.
1st Friday is an amazing event of fine talent, images and entertainment- one of Sedona's "things to see." The Sedona Trolley provides free transportation to venture from art gallery to art gallery. Please visit the Gallery Association website for more information and a map at www.sedonagalleryassociation.com, find them on Facebook at Sedona Gallery Association, or follow them on Twitter @SedonaGalleries.