Sedona AZ (June 17, 2014) – Shortly after 4:00 PM yesterday, June 16, Sedona Fire District (SFD) crews were dispatched to a report of a wildland fire involving a single tree south of Junipine Estates, approximately twelve miles north of Sedona. Upon arrival, both US Forest Service and Sedona Fire District crews worked to contain a 10-20 acre wildland fire in heavy winds, with gusts up to 45 miles an hour. US Forest Service Incident Commander Beale Monday, stated that, "Evacuations were ordered to due heavy winds." The fire is currently under investigation, with evacuations scheduled to be lifted at 9:00 PM last evening.
On scene resources include three Type III engines, two Type II engines, two water tenders, a ten person (IA) Initial Attack Team, one Type I Hot Shot Crew, and two Type II hand crews.
Sedona Fire Chief Kris Kazian indicated, "This is another example of our outstanding partnership and response capabilities with the US Forest Service." US Forest Service crews were in the area training and on patrol as part of the post-Slide Fire activities.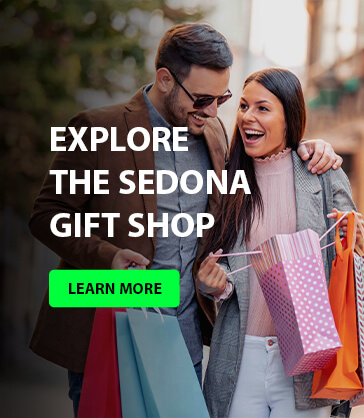 Chief Kazian wants to remind residents that we are still at the peak of high fire season, and it is incumbent for everyone to remain vigilant and to be prepared. Residents are urged to sign up for Code Red through Coconino and Yavapai County websites to receive emergency notifications.