Sedona AZ (July 11, 2017) – On Monday, July 17, 2017 at 8:00 a.m., firefighters at Station 3 in the Village of Oak Creek will officially place the new Engine 531 in service with a wet down and push in ceremony. The tradition began in the late 1800's when fire departments used horses to pull pumpers to fires.
"When the fire was over and the firefighters returned to the firehouse, the real work was just beginning" explains Fire Marshal Jon Davis, "Before the horses went back into their stalls or the pumper went back into the station, they had to be washed and readied for the next fire. Firefighters then had to push the pumper back into the station by hand as the horses were not able to easily back them in." Once these tasks were completed, it signified that the pumper was ready to serve again.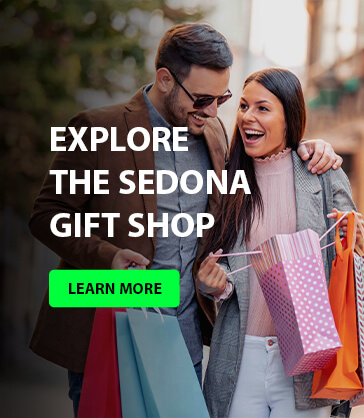 The tradition has continued into the modern day but has transformed into a means to welcome new apparatus to the department and signal that it is ready to begin serving its community. The new engine is a 2016 Pierce and replaces a 2004 KME pumper which will move into reserve status. "We do not currently have a reserve engine in our fleet" explains Assistant Chief Jeff Piechura, "This will give us much greater flexibility when an engine needs to go into the shop for maintenance. We are hoping to get many more years of service out of the reserve engine before retiring it."
The new pumper is part of a capital replacement plan that was adopted by the Fire Board and was purchased at a cost of $585,936.
Sedona Fire District Station 3 is located at 125 Slide Rock Rd. in the Village of Oak Creek.