Sedona AZ (May 22, 2015) – In the morning commuting hours of Thursday, May 21, the Sedona Fire District responded to a non-injury tanker truck rollover at the intersection of State Route 89A and Lower Red Rock Loop Road. The truck was hauling a chemical similar to asphalt used in the process of road building and maintenance. The tank overturned as a result of the driver making a turn from the highway onto the Lower Red Rock Loop Road, which caused the tank to rupture and leak its contents into the nearby ravine.
Battalion Chief Dave Cochrane championed the actions of responding agencies, including Sedona Fire District's B-Shift crews, the Sedona Police Department, the Department of Public Safety Highway Patrol Division (DPS), and responding units from the Arizona Department of Transportation (ADOT). Battalion Chief Cochrane stated, "Our timely response and our strong partnerships with assisting agencies ensured that we were able to control the scene quickly, and minimize the impact of the incident to the greatest extent possible."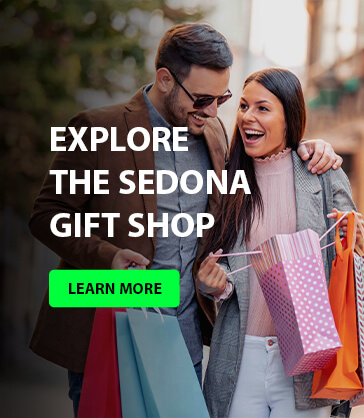 The scene was released to hazmat officials with DPS, and plans for cleanup efforts are underway.