Sedona AZ (February 26, 2016) – Within a 90 minute period Monday, February 22, 2016 the Sedona Fire District (SFD) emergency crews responded to reports of multiple brush fires along North State Route 89A in Oak Creek Canyon and in the City of Sedona near Doodlebug.  The initial call came in at approximately 7:30 pm with additional calls at 8:30 pm and 9:10 pm. SFD crews located three fires in Oak Creek Canyon and one in the City of Sedona near Doodlebug Road.
One of the fires in Oak Creek Canyon was quickly suppressed by Sedona Fire District personnel while it was relatively small. The fire reported in the Doodlebug area was located near homes. This fire was quickly contained and extinguished. All of the other fires were out on arrival.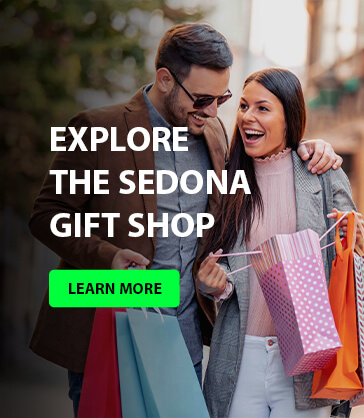 The Arizona Department of Public Safety, Coconino County Sheriff's Office, Sedona Police Department, and the Sedona Fire District all responded to manage the incidents. The fires are currently under investigation by these agencies and the US Forest Service. If anyone witnessed suspicious activity in the area during this time please contact the Sedona Fire District at (928) 282-6800, or local law enforcement.