Sedona AZ (November 29, 2016) – Family of 8 treated for carbon monoxide exposure. Sedona Fire District (SFD) units were dispatched to an emergency medical call in the 0-100 block of Andante Drive, at approximately 9:40 am, Monday, November 28, 2016. Initial units arrived on scene in less than 3 minutes and found an adult male patient complaining of nausea and lightheadedness. During questioning of additional family members, SFD Captain Brian Ford quickly realized that there may be a potentially dangerous accumulation of Carbon Monoxide (CO) inside of the home.  A gas monitor was brought into the home and high levels of CO were discovered throughout, with the highest amount registering near the furnace and adjacent bedrooms. Remaining occupants were moved outside and treated for CO exposure. SFD ambulances transported five patients to Verde Valley Medical Center. Two minor children, who had been previously picked up for school, were located and transported to Verde Valley Medical Center by their mother. One adult patient refused transport.
The installation of a Carbon Monoxide Alarm could have provided early warning to the occupants of the home. The International Fire Code (IFC) requires the retroactive installation and maintenance of CO alarms in any living space which have fuel burning appliances or an attached garage. "Having a working CO alarm in the home is a critical step in early detection. With the recent cold weather, people are turning on their heaters and need to protect their family" said Rick Evans, SFD Fire Inspector. "It is also a good time to have furnaces and other gas appliances checked by a qualified technician for proper operation."
Safety information on carbon monoxide can be found at http://www.cdc.gov/co/faqs.htm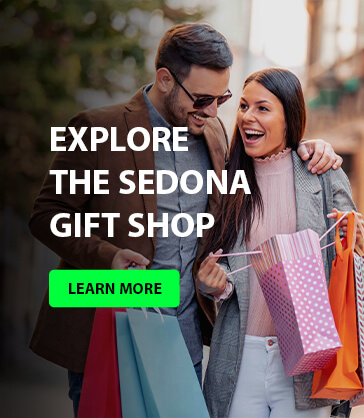 Carbon monoxide, or "CO," is an odorless, colorless gas that can kill you.
CO is found in fumes produced any time you burn fuel in cars or trucks, small engines, stoves, lanterns, grills, fireplaces, gas ranges, or furnaces.
The most common symptoms of CO poisoning are headache, dizziness, weakness, upset stomach, vomiting, chest pain, and confusion. CO symptoms are often described as "flu-like."
Everyone is at risk for CO poisoning. Infants, the elderly, people with chronic heart disease, anemia, or breathing problems are more likely to get sick from CO. Each year, more than 400 Americans die from unintentional CO poisoning not linked to fires, more than 20,000 visit the emergency room, and more than 4,000 are hospitalized.
How can you prevent CO poisoning in your home?
Install a CO alarm in your home. Place your alarm near sleeping areas. Consider buying an alarm with a digital readout which can tell you the highest level of CO concentration in your home.
Have your chimney checked or cleaned every year. Chimneys can be blocked by debris.
Never use a gas range or oven for heating.
Never burn charcoal, use portable gas camp stoves, or a generator inside your home.
Please contact Sedona Fire District, at (928) 282-6800, with any questions you have regarding carbon monoxide or any other fire safety related topic.