Sedona AZ (April 2, 2014) – On Wednesday, April 2, 2014, at approximately 12:30 pm, the Sedona Fire District responded to a reported injured hiker near the Devil's Bridge. Upon arrival units determined that an approximately 50 year old female, while hiking with her family, fell about 75 feet. Once on scene, SFD emergency crews determined that the hiker had sustained potentially life threatening injuries.
Quickly providing initial treatment for the injured patient, emergency crews carried her nearly ¾ of a mile to an awaiting off-road SFD vehicle. The patient was transported to a ground ambulance for transport to Flagstaff Medical Center.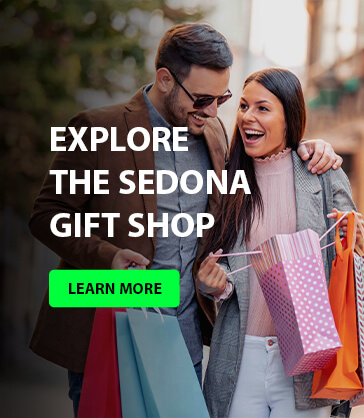 Typically patients sustaining life threatening injuries in off road environments are transported by air ambulance to local area hospitals. With wind speeds of over of 20 miles per hour and wind gusts in excess of 35 miles per hour, no air ambulance was able to safely respond.