By Jon Trautwein
Fire Chief, Sedona Fire District
Sedona AZ (March 8, 2021) – The Sedona Fire District, on an annual basis, recognizes its members, outstanding citizens, and community organizations for service-related and performance-related excellence. We are pleased to recognize and acknowledge the following members of the Sedona Fire District and our community for their excellent service and performance: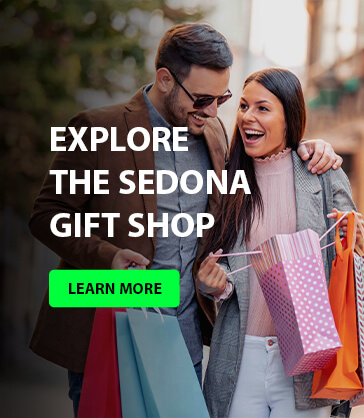 Firefighter/Engineer of the Year – Engineer Brian Espiau
Officer of the Year – Captain Brian Ford
Administrative/Support Employee of the Year – User Support Lead Technician Jeremy Harris
Citation of Valor – Captain Casey Carr
Distinguished Service Commendation – Firefighter's Isaiah Moore and Alfonso Puyana on Ambulance 512
Community Service Award – Firefighter Mark Feeney
Outstanding Citizen/Community Organization – Slide Rock Park Ranger Hank Vincent
Unit Citation Award –
• Kronos Implementation Team – Branda Brothers, Engineer Brian Espiau, Keona Freeman, Jeremy Harris
• Slide Rock Technical Rescue Incident – Captain Jarrett Tarver, Engineer Jamey Kreun, Firefighter's Paul Chabot, Seth Gaillard, Jessie Cave, Marc Howard, and Donny Minardi
Please join the Sedona Fire District in congratulating these outstanding employees and citizens. It is an honor to have such dedicated and committed people serving the Sedona Fire District and our community.