Sedona AZ (November 10, 2020) – Sedona Fire District (SFD) lifts fire restrictions previously in effect for all portions of the fire district effective November 11th at 08:00 am.
Recent rains along with higher humidity and increased fuel moistures have lowered, but not eliminated fire danger in the fire district. SFD encourages everyone to be responsible when working with or around fire. Allowed recreational fires include heating, cooking, religious and ceremonial fires, and shall not exceed a fuel area of 36 inches in diameter and fuel shall not be stacked higher than 24 inches.  Any fire that exceed the limitations set above is considered a bonfire and requires a separate permit through the Sedona Fire District.
Residents and visitors are reminded they can be held legally responsible for causing any fire that escapes control and causes damage.  Remember to use caution when using equipment or items that can spark a fire. Never use gasoline or other flammable liquids to start a fire.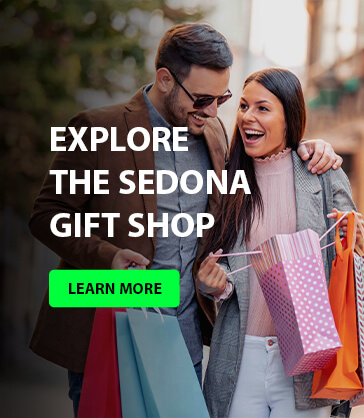 All fires shall:
Be attended by a competent person at least 18 years of age
Have a means of extinguishment nearby
Be completely extinguished when burning is completed
Be conducted in a safe and responsible manner
Be fueled by clean, dry, seasoned firewood
Not produce noxious smoke or odors
For more information on safe burning practices, please contact the Sedona Fire District at (928) 204-8926.