Sedona AZ (October 16, 2017) – Do you have smoke alarms in your home? Do they work? Saturday morning firefighters from Sedona Fire District, in conjunction with the American Red Cross, visited 36 homes in the Sedona Shadows subdivision to ensure that not only did they have alarms but that they actually worked. "I feel really good about what we accomplished Saturday Morning," Said Fire Marshal Jon Davis, "The first two homes that we visited each had two smoke detectors and neither one was working." During their visits, firefighters encountered many other homes without working detectors.
In all, firefighters visited 36 homes, replaced batteries in 19 smoke detectors and installed 48 new ones. The National Fire Protection Agency (NFPA) estimates that there are over 5 million homes in the U.S. that still do not have smoke detectors and in 27% of reported fires there is no smoke alarm present. "When you take the number of houses without smoke alarms and then add the number that do not work, there are working smoke detectors in only 52% of fires nationwide," said Davis, "We must do a better job of educating people to the importance of having working smoke alarms in our homes."
What can you do? Here is list of items to check.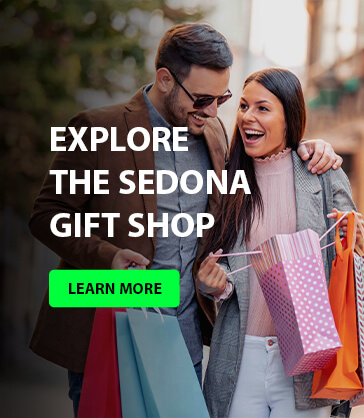 Press the test button once a month to make sure the alarm is working.
Replace the batteries every year.
If the detector is more than 10 years old, replace it.
You should have a smoke alarm in every bedroom, outside the area of the bedrooms, and at least one on every level of your home.
"Smoke detectors have a date of manufacture printed on the inside of the unit," explains Davis, "If it does not have a date, or that date is more than 10 years old, it is time to replace the detector with a new one." Davis also noted that many companies have started making detectors with a 10 year sealed battery, "While you still need to test the unit monthly, you do not need to replace batteries. At the end of its useful life you simply replace it with another detector."
If you need help checking the detectors in your home or installing new ones, please call the Sedona Fire District at 928-282-6800. "Our goal is to provide for a safer Sedona," said Davis, "Through outreach programs such as this, we have a tremendous positive impact in our community with programs that can and will save lives."