Sedona AZ (August 13, 2020) – Due to lack of monsoon precipitation and key criteria being met for restrictions, Sedona Fire District is moving into Stage I Fire Restrictions 08:00 a.m. Friday August 14, 2020.  Key criteria, such as expected weather, and current and expected fuel moistures have weighed heavily in this decision.  "A couple of weeks ago when the decision to lift restrictions was made, the outlook was very favorable for that decision," said Fire Marshal Jon Davis.  "Since that time, the weather forecast has changed dramatically with much drier conditions expected and we are facing potentially record setting conditions for lower than average fuel moistures for this time of year," Davis continued.
Decisions to change fire restriction levels are part of a larger collaborative effort involving County Emergency Managers, District Rangers, and local Fire Marshals.  With the abnormally hot and dry weather for this time of year, critical burn indices are trending towards higher than normal fire danger.
"We will continue to closely monitor the forecasts and indicators and adjust accordingly," said Davis.  The goal of the fire restrictions is to protect public health by reducing the number of preventable human-caused wildfires.
Under the restrictions, fires, campfires, charcoal, coal and wood stoves are prohibited, except within a developed recreation site. Smoking is also prohibited, except within an enclosed vehicle, building or a developed recreation site. Using a device that is solely fueled by liquid petroleum or LPG fuels that can be turned on and off is allowed in areas that are barren or cleared of all overhead and surrounding flammable materials within three feet of the device. Fireworks are always prohibited on all national forest lands.
Fire restrictions are implemented to help prevent unwanted, human-caused fires and to limit the exposure of visitors during periods of potentially dangerous fire conditions. With no significant moisture predicted in the long-term forecast, additional restrictions may be applied at any time conditions warrant, which could include Stage 2 fire restrictions.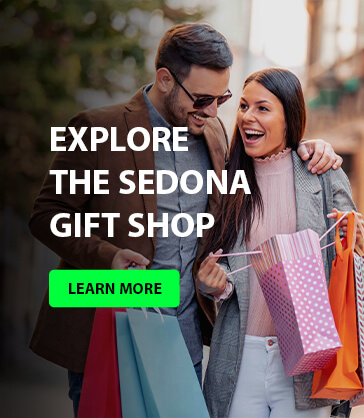 STAGE I FIRE RESTRICTIONS
What is prohibited:
No building, maintaining, attending, or using a fire, campfire, or stove fire except in Forest Service developed recreation sites (not including dispersed camping areas).
No smoking except in an enclosed vehicle or building, or in specific developed recreation sites.
What is allowed:
Petroleum-fueled stoves, lanterns, or heating devices providing such devices meet the fire           underwriter's specification for safety.
The use of commercially manufactured charcoal grills or wood smokers is allowed on private, property so long a tight fitting lid is in place during use and sparks and fire brands are contained within the device.  Devices fueled solely by liquid petroleum, LPG, or LNG are always allowed so long as the flame may be immediately extinguished without residual combustion.
The shooting of firearms may be regulated by county emergency managers and USFS district rangers.  Consult with those authorities before undertaking such activities.
NOTE-