Sedona AZ (March 14, 2013) – Shortly after 10:00 pm on Wednesday, March 13, the Sedona Fire District responded to a working gazebo fire at the Briar Patch Inn –located in Oak Creek Canyon. Crews worked to quickly control and stop the fire from extending to the nearby house and other buildings. No injuries were reported as a result of this incident.
Responding Battalion Chief Cochrane stated, "With a dry wildfire season approaching, this is a critical reminder of fire safety importance, and the need for vigilant maintenance of defensible space around buildings. Had this incident occurred deeper into fire season, a more significant fire loss would have resulted."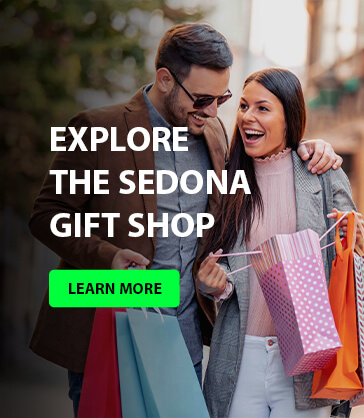 District Fire Investigator Sullivan indicated that investigation efforts were underway shortly after the initial response, and that the fire is currently under investigation.