Sedona AZ (November 30, 2018) – The Rotary Club of Sedona Red Rocks recently awarded a grant for thirteen new child car seats to Sedona Fire District. The club provided the car seats to the fire district to ensure that the needs of the community are met. "Proper use of safety seats have been shown to significantly decrease child injuries and fatalities if a collision occurs" said Eric Walter, Community Integrated Paramedic and National Child Passenger Safety Technician.
Sedona Fire District is staffed with trained child safety seat technicians who are able to evaluate car seats for proper installation and correct fit for the child.
"Through grants like this one, the fire district is able to ensure local families in need have access to car seats" stated Kris Kazian Fire Chief and President of the Rotary Club of Sedona Red Rocks.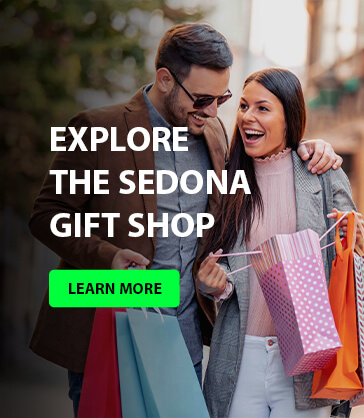 Sedona Fire District would like to remind everyone that our specially trained car seat technicians are happy to look over any car seat and make sure it is installed properly. Contact the front office at (928)282-6800 to make an appointment.