Sedona AZ (June 28, 2016) – The Sedona Fire District (SFD) gratefully announces the end of formal fundraising for the 9/11 Memorial. Due to the tremendous generosity of our community and donors from around the country, the commitments and funds already received have allowed us to exceed our goal to fund the Memorial. Any future donations received will be used for project enhancements, such as landscaping, signage, dedication ceremony, etc. Donations of $911 or more will be recognized on a donor plaque at the site, and the cut-off date for any further donor recognition is Friday, July 15th, 2016.
The goal of the SFD 9/11 Memorial Committee was to fund this project by private and corporate donations without burdening taxpayers for additional costs; as that has now been achieved, SFD has been fully reimbursed for all hard costs it incurred on the architectural design, advertising, and supplies.
The centerpiece of the SFD 9/11 Memorial is a 5½-foot, 3,000-pound piece of steel from what is believed to be the 20th Floor of one of the "Twin Towers" of the former World Trade Center in New York City. This permanent memorial will honor the 2,996 lives that were lost during the terror attacks of September 11, 2001 including 343 firefighters and 72 law enforcement officers.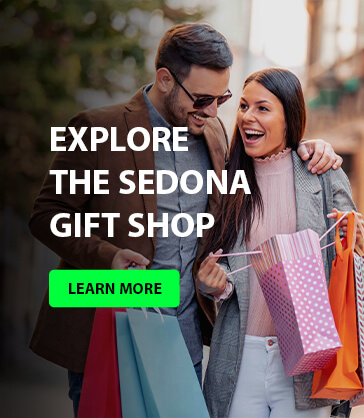 SFD Fire Chief Kris Kazian states "The SFD 9/11 Memorial Committee did an incredible job to make sure the Memorial is a respectful and noble place here in Sedona to contemplate the events of September 11th, 2001. The whole community came together to sponsor this worthy cause".
A community event is being planned for the dedication ceremony of the Memorial after completion of construction, and is scheduled for Sunday afternoon, September 11th, 2016; the exact time is yet to be determined and will be held at the Memorial located at SFD Fire Station #6, 2675 State Route 179 near Chapel Road. For additional information, visit www.SedonaFD911Memorial.org.