Sedona AZ (July 5, 2014) – The Sedona Fire District activated their siren warning system in Oak Creek Canyon in cooperation with Coconino County Emergency Management and Sheriff's Office as a result of a Flash Flood Warning issued by the National Weather Service, Flagstaff Office on Friday, July 4, 2014 at approximately 6:43 pm. Sedona Fire District, Coconino Sheriff's Office and City of Sedona Police Department responded to access the situation.
"This is the plan that all of the agencies have been preparing for" states Sedona Fire Chief Kris Kazian. "We are being cautious in our approach to emergency response erring on the side of safety and expect to learn more as we experience other rain events. Safety is our Number 1 priority."
By 8:00 pm the Yavapai County Flood Control gauges located at West Fork at Oak Creek and the Arizona Department of Transportation Rim Camp off of North State Route 89A at the top of the Oak Creek Canyon switchbacks have registered approximately ½ inches of rain. There have been no reports of flooding or mud slides.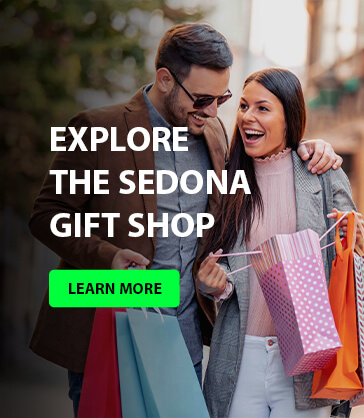 The Flash Flood Warning issued by the National Weather Services was lifted at 8:45 pm. North State Route 89A through Oak Creek Canyon is open to traffic.
Residents and visitors are advised, when the siren sounds they are to stop what they are doing, leave your possessions and immediately get to high ground. Tune your radio to 92.9 KAFF FM for additional information.