By Jon Trautwein, Fire Chief
Sedona Fire District
Sedona AZ (August 20, 2020) – The Sedona Fire District on an annual basis recognizes its members, outstanding citizens, and community organizations for service-related and performance-related excellence. We are pleased to recognize and acknowledge the following members of the Sedona Fire District and our community for their excellent service and performance.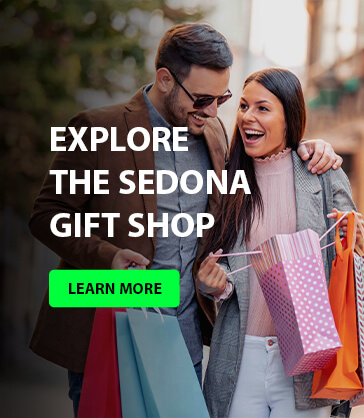 Firefighter of the Year – Firefighter/Medic Matt Price
Officer of the Year – Assistant Chief Jayson Coil
Administrative/Support Employee of the Year – Payroll & Benefits Specialist Branda Brothers and Executive Assistant to Leadership Kerrie Tarver
Community Service Award – Division Chief Ed Mezulis
Outstanding Citizen/Community Organization – Karen and Leonard Barrow of Toys for Tots
Unit Citation Award – C Shift Crew 3: Captain Eric Lewis, Engineer Michael Pace, Firefighter Brent Johnson, Firefighter Geoffrey Butler, and Firefighter Seth Gaillard
Please join the Sedona Fire District in congratulating these outstanding employee's and citizens. It is an honor to have such dedicated and committed people serving the Sedona Fire District and our community.