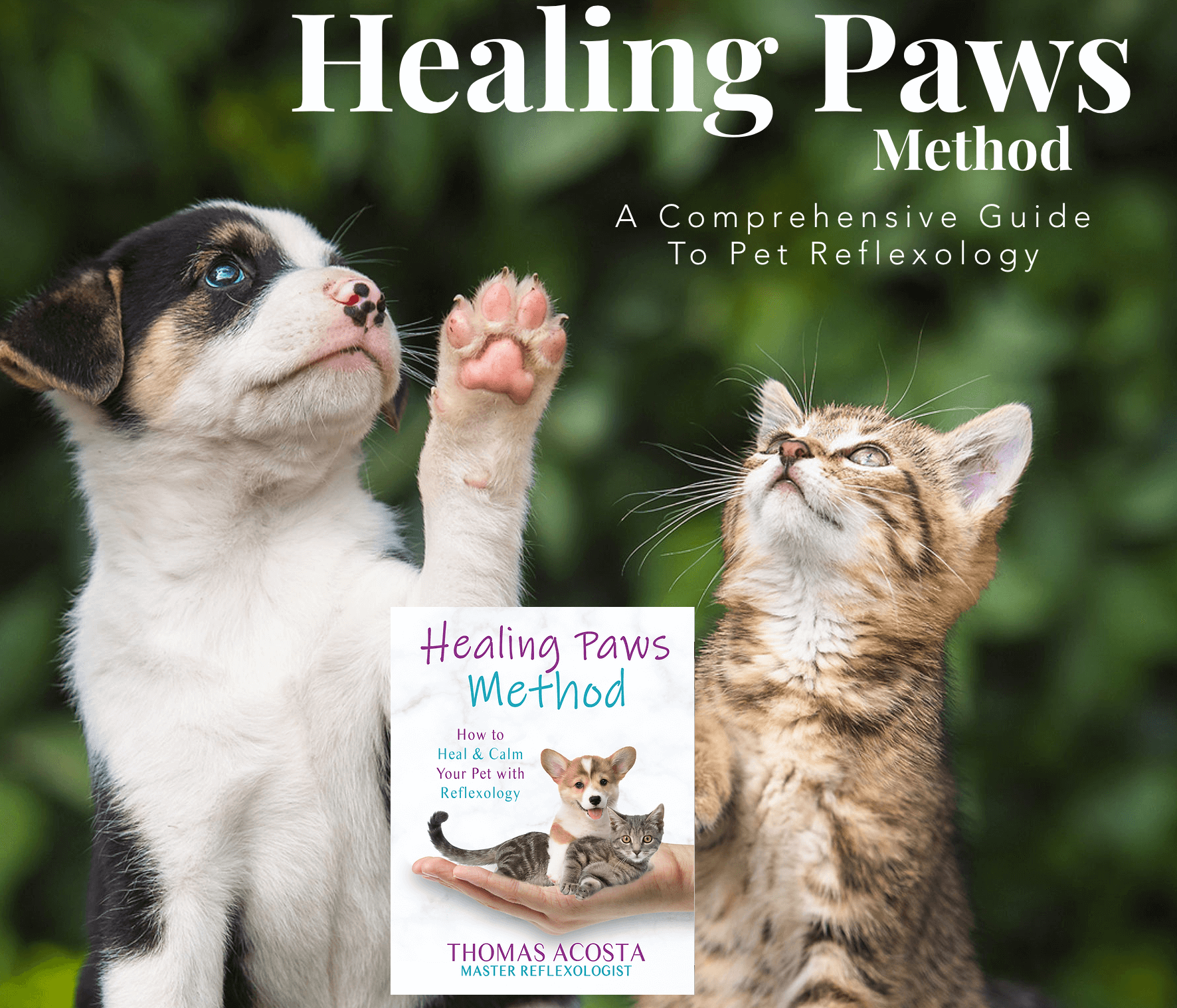 Film adaptation of William Shakespeare's work featured at Mary D. Fisher Theatre 
Sedona AZ (March 20, 2017) – The Sedona International Film Festival is proud to present William Shakespeare's "Titus Andronicus" the film adaptation for one show only: Friday, March 24 at 4 p.m. at the Mary D. Fisher Theatre.
The filmmaker, Ian Coles-Ketcham, will be in Sedona to host the premiere event and conduct a Q&A following the film screening.
Of all of Shakespeare's plays, the most controversial is "Titus Andronicus". For three hundred years, it was rarely performed. It was considered too violent. Now we know better.
"Titus Andronicus" is a lost classic; a tale that demands to be told. In summer of 2014, a group of Indiana University students set about creating a feature film adaptation. The world they crafted is familiar, if not quite our own.
The Roman Empire has morphed into an American Empire. These alternative United States find themselves constantly at war. After a decade and several long campaigns, the general Titus Andronicus is returning home. He quickly becomes embroiled in a savage plot that threatens to consume him and his entire family.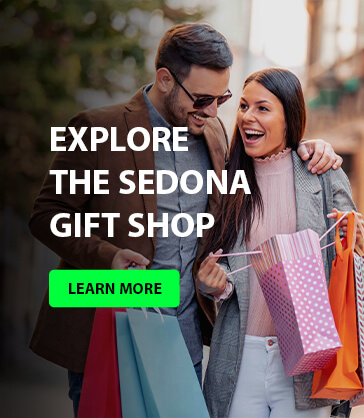 "Titus Andronicus" is a tale of war, trauma and revenge. It is an intimate look at how violence affects the human psyche. It is the most brutal work by one of the greatest storytellers of all time.
At its core, "Titus Andronicus" is pure Shakespeare. It paints the vivid portrait of a man who gives everything in service of this country and, in return, is publically disgraced and has his family ripped away from him. Titus is a man living under extraordinary circumstances; no more evil nor no more a monster than any one of us. Just a man pushed too far.
Come experience a contemporary adaptation of this classic, and join filmmaker Ian Coles-Ketcham for a thought-provoking Q&A following the screening.
"Titus Andronicus" will be shown at the Mary D. Fisher Theatre on Friday, March 24 at 4 p.m. Tickets are $12, or $9 for Film Festival members. For tickets and more information, please call 928-282-1177