New film from France and Romania premieres at Mary D. Fisher Theatre
Sedona AZ (January 16, 2016) – The Sedona International Film Festival is proud to present the Northern Arizona premiere of "The Treasure" — a hit with critics and audiences at prestigious film festivals around the world — showing Jan. 25-28 at the Mary D. Fisher Theatre.
"The Treasure" received rave reviews at its premieres at the Cannes, Toronto, New York and Chicago Film Festivals. A.O. Scott from The New York Times calls the film "Astonishing! 'The Treasure' is a movie that lives up to its name!"
Costi leads a peaceful life. At night he likes to read his 6-year-old son stories, to help him sleep. Their favourite is Robin Hood. Costi sees himself as the hero — righter of wrongs and defender of the oppressed.
One evening, his neighbor pays him an unexpected visit and shares a secret: there's treasure buried in his grandparents' garden, he's sure of it. If Costi will hire a metal detector to help locate it, he'll give him half of whatever they get. Skeptical at first, in the end Costi can't resist. He's on board. The two accomplices have one weekend to locate the loot.
Despite every obstacle in their path, Costi refuses to be discouraged. For his wife and son, he's a real hero — nothing and no one are going to stop him.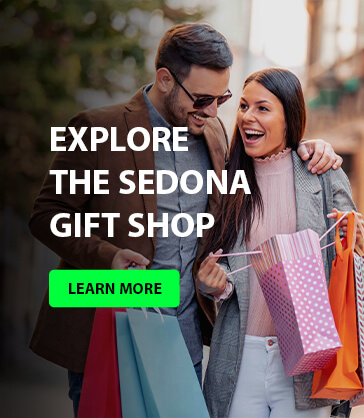 "Surprising, delightful and transcendently funny! 'The Treasure' comes as a breath of fresh air!" raves Jessica Kiang from The Playlist.
Variety says, "A deadpan gem. An exceptionally droll comedy of manners and morals that digs ever deeper into matters of personal and national history."
"An ingenious, intricate goofball comedy!" says Richard Brody from The New Yorker.
"The Treasure" will be shown at the Mary D. Fisher Theatre Jan. 25-28. Showtimes will be 7 p.m. on Monday and Tuesday, Jan. 25 and 26; and 4 p.m. on Wednesday and Thursday, Jan. 27 and 28. 
Tickets are $12, or $9 for Film Festival members. For tickets and more information, please call 928-282-1177. Both the theatre and film festival office are located at 2030 W. Hwy. 89A, in West Sedona. For more information, visit: www.SedonaFilmFestival.org.