Bassist for The Rolling Stones, Bill Wyman, speaks out about life in world's greatest rock band
Sedona AZ (July 3, 2019) – The Sedona International Film Festival is proud to present the Northern Arizona premiere of the award-winning and acclaimed new film "The Quiet One" July 12-17 at the Mary D. Fisher Theatre.
If you want to know what happened, you have to ask Bill Wyman.
He was the bassist for The Rolling Stones and known as the "quiet one". Now, Bill Wyman speaks out about life in the world's greatest rock band through a tour of his personal archive.
Throughout his three-decade career as a founding member of and bassist for The Rolling Stones, Bill Wyman was known to the world as the "quiet one" in the band. Now, the famously private music legend speaks out about his extraordinary life and experiences as part of "the greatest rock and roll band in the world."
Opening up his vast personal archive — a lifetime's worth of previously unseen home movies, photographs, and memorabilia — Wyman reflects on his early years with The Stones, the band's meteoric rise to fame, and his search for a sense of "normalcy" amidst the whirlwind of sex, drugs, and rebellion.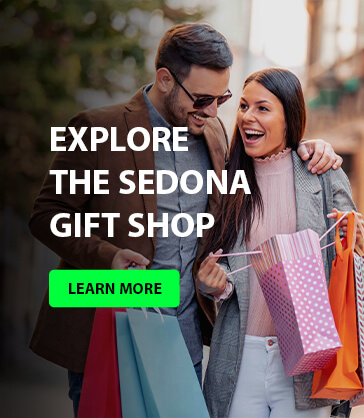 Endearingly humble and down-to-earth, Wyman pulls back the curtain to offer a one-of-a-kind perspective on life as a reluctant rock star. 
"Something I found astonishing was that despite all of Bill's accolades and with his place in the rock and roll pantheon assured, Bill regards his life with staggering humility, still not entirely comfortable that he achieved what he did," said director Oliver Murray. "He is still the working-class kid from south London trying to come to terms with the way his life unfolded. I think the collection provides a means of self-analysis, it brings order to chaos and it is physical proof that his adventures really happened. So the film became about the collection itself and his relationship to it."
"The Quiet One" will be shown at the Mary D. Fisher Theatre July 12-17. Showtimes will be 4 p.m. on Friday and Saturday, July 12 and 13; and 7 p.m. on Sunday, Monday and Wednesday, July 14, 15 and 17.
Tickets are $12, or $9 for Film Festival members. For tickets and more information, please call 928-282-1177. Both the theatre and film festival office are located at 2030 W. Hwy. 89A, in West Sedona. For more information and to order tickets online, visit www.SedonaFilmFestival.org.