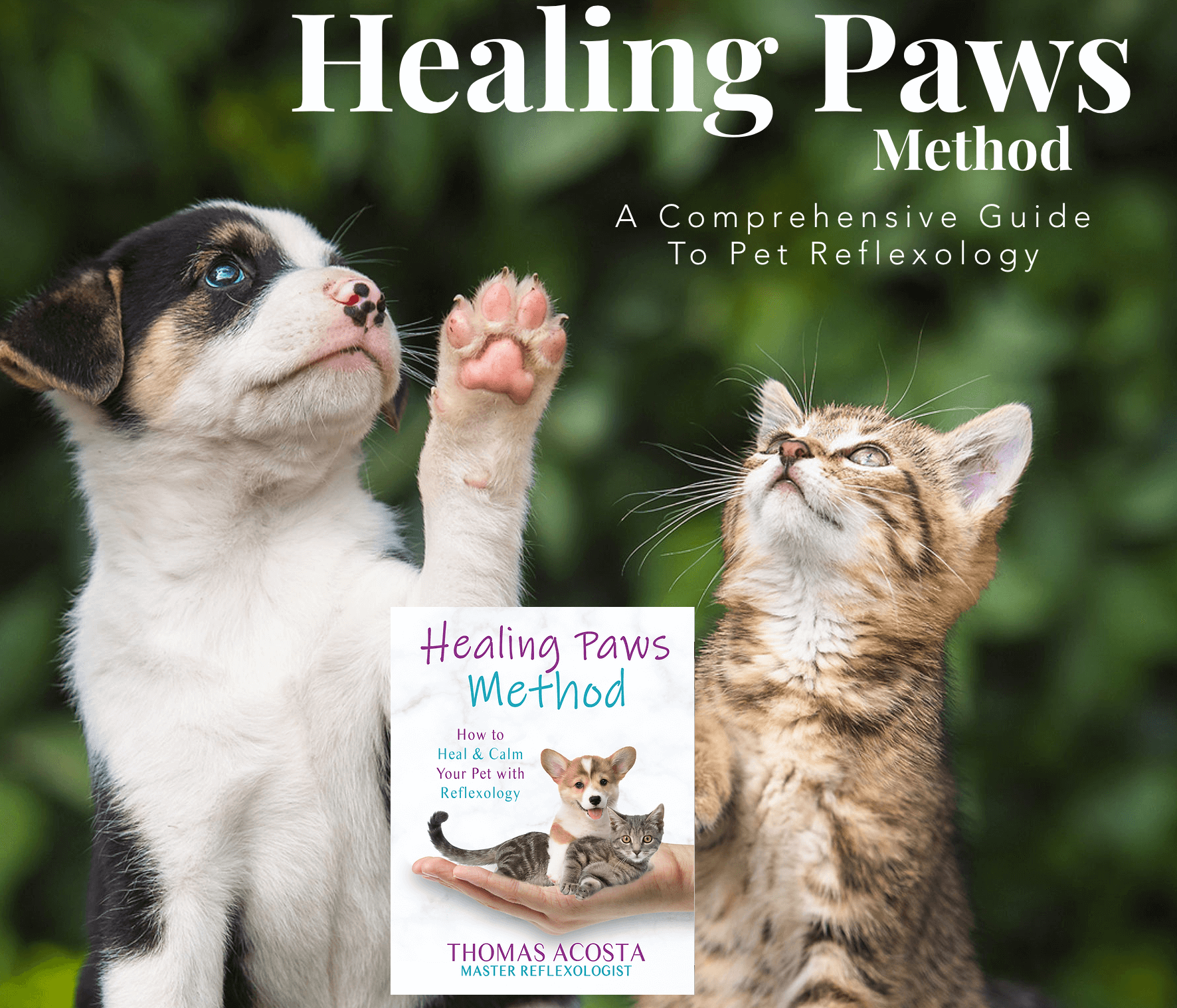 Colin Farrell, Rachel Weisz and John C. Reilly star in film premiering at Fisher Theatre
Sedona AZ (June 10, 2016) – The Sedona International Film Festival is proud to present the Northern Arizona premiere of "The Lobster" — starring Colin Farrell, Rachel Weisz, John C. Reilly and Olivia Colman — showing June 17-21 at the Mary D. Fisher Theatre.
Colin Farrell stars as David, a man who has just been dumped by his wife. To make matters worse, David lives in a society where single people have 45 days to find true love, or else they are turned into the animal of their choice and released into the woods.
David is kept at the mysterious hotel while he searches for a new partner, and after several romantic misadventures decides to make a daring escape to abandon this world. He ultimately joins up with a rebel faction known as The Loners, a group founded on a complete rejection of romance. But once there David meets an enigmatic stranger (Rachel Weisz) who stirs up unexpected and strong feelings within him.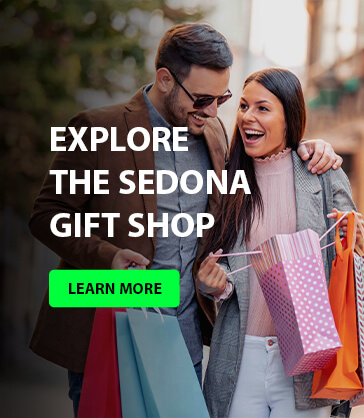 At once a full immersion into a strange and surreal world, and a witty and clever reflection of our own society, "The Lobster" is a thrillingly audacious vision fully brought to life by director Yorgos Lanthimos and his terrific all-star ensemble cast. The filmmaker displays a completely singular style and mastery of tone, finding the perfect balance between sharp-edged satire and romantic fable that entertains its audience while also leaving them with lots to reflect on long after the credits have rolled.
Critics are raving about "The Lobster". Guy Lodge from Variety says it is "a wickedly funny and unexpectedly moving satire!" Stephen Marche from Esquire Magazine calls the film "Brilliant! Easily the year's most original film!" John Powers from Vogue calls it "a surreal romantic fable". Entertainment Weekly calls it "a love story unlike any other". IndieWire says "The Lobster" is "one of the year's best films!" And both Filmmaker Magazine and The Playlist call it "very, very funny" and "wickedly laugh-out-loud!"
"The Lobster" will be shown at the Mary D. Fisher Theatre June 17-21. Showtimes will be 4 and 7 p.m. on Friday, Saturday and Tuesday, June 17, 18 and 21; and 7 p.m. on Sunday, June 19.
Tickets are $12, or $9 for Film Festival members. For tickets and more information, please call 928-282-1177. Both the theatre and film festival office are located at 2030 W. Hwy. 89A, in West Sedona. For more information, visit: www.SedonaFilmFestival.org.