Kelsey Grammer, Julia Stiles and Janeane Garofalo star in film at Fisher Theatre
Sedona AZ (June 24, 2021) – The Sedona International Film Festival is proud to present the Northern Arizona premiere of the acclaimed new drama "The God Committee" showing July 2-8 at the Mary D. Fisher Theatre.
An official selection of the Tribeca Film Festival, "The God Committee" is a timely medical drama starring Kelsey Grammer, Julia Stiles, Colman Domingo, Janeane Garofalo and Dan Hedaya.
An organ transplant committee has one hour to decide which of three patients deserves a life- saving heart. Seven years later, the committee members struggle with the consequences of that fateful decision.
On a winter morning in 2014, a donor heart arrives at a New York hospital. The recipient unexpectedly dies on the operating table, forcing an organ transplant committee to convene with one hour to decide which of three other patients deserves the life-saving heart. God's work is now left in the hands of a team of doctors, including: Boxer (Kelsey Grammer), a cynical but brilliant heart surgeon; Jordan (Julia Stiles), an idealistic up-and-comer; and Gilroy (Janeane Garofalo), a weary bureaucrat. As the debate over the heart heats up, medicine, money and morality clash.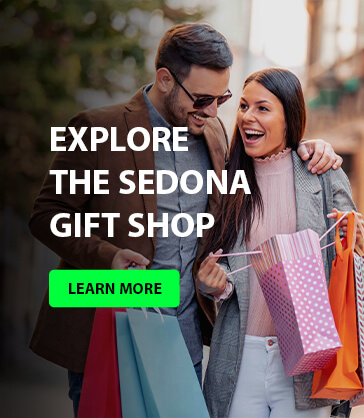 The story moves to the present day. Boxer, now heading a biotech startup, is on the verge of developing a revolutionary technology that could solve the worldwide organ shortage. At the same time, he can't shake the memory of that winter morning seven years earlier. The fate of that one heart weighs heavily on him because — as Boxer begins to understand — it is inextricably linked to his own fate.
"The worldwide organ shortage continues to devastate families from all walks of life," said writer/director Austin Stark. "I feel honored to be working with such an incredible ensemble –- anchored by Kelsey, Julia, Colman, Janeane and Dan – in my quest to humanize the transplant system and bring faces to the statistics."
"The God Committee" will be shown at the Mary D. Fisher Theatre July 2-8. Showtimes will be 7 p.m. on Friday, Monday and Tuesday, July 2, 5 and 6; 1 p.m. on Saturday, July 3; and 4 p.m. on Wednesday and Thursday, July 7 and 8.
Tickets are $12, or $9 for Film Festival members. For tickets and more information, please call 928-282-1177. Both the theatre and film festival office are located at 2030 W. Hwy. 89A, in West Sedona. For more information, visit: www.SedonaFilmFestival.org.