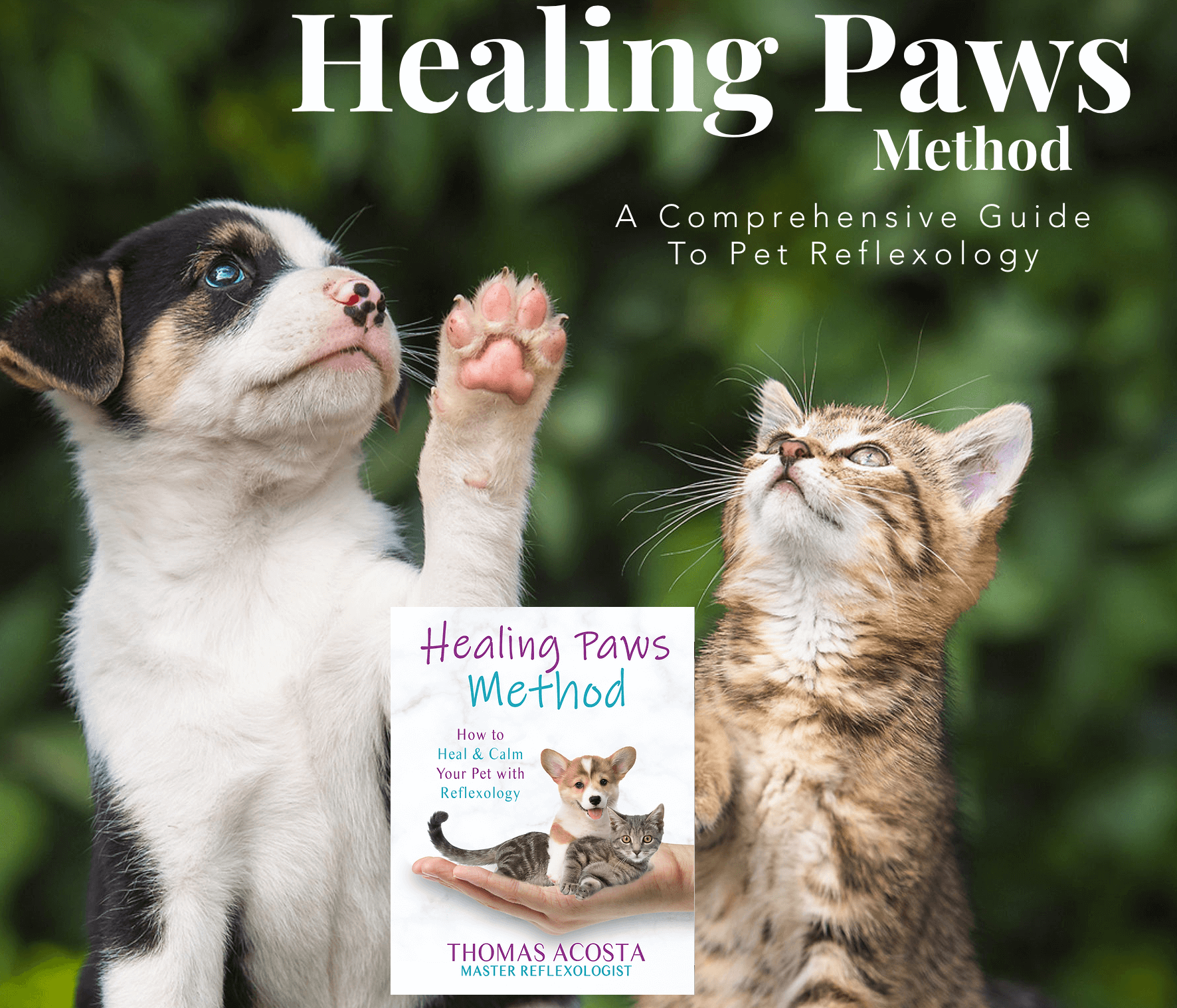 Inspiring, critically-acclaimed and award-winning film debuts at Mary D. Fisher Theatre
Sedona AZ (December 1, 2016) – The Sedona International Film Festival is proud to present the Sedona premiere of the critically-acclaimed audience sensation "The Eagle Huntress" showing Dec. 9-14 at the Mary D. Fisher Theatre.
"The Eagle Huntress" follows Aisholopan, a 13-year-old girl, as she trains to become the first female in twelve generations of her Kazakh family to become an eagle hunter, and rises to the pinnacle of a tradition that has been handed down from father to son for centuries.
Set against the breathtaking expanse of the Mongolian steppe, "The Eagle Huntress" features some of the most awe-inspiring cinematography ever captured in a documentary, giving this intimate tale of a young girl's quest the dramatic force of an epic narrative film.
While there are many old Kazakh eagle hunters who vehemently reject the idea of any female taking part in their ancient tradition, Aisholpan's father Nurgaiv believes that a girl can do anything a boy can, as long as she's determined.
The story begins after Aisholpan has been training with her father's eagle for many months. As every eagle can only have one master, the time has come for Aisholpan to capture an eagle of her own. Clambering down a sheer rock cliff with a rope, Aisholpan retrieves a fledgling eagle from its nest as its mother circles overhead. Her eagle will live, train, and hunt with her, until she releases it into the wild years later, so the cycle of life can continue.
After months of training her eagle with her father, Aisholpan is ready to test her abilities. She enters a renowned competition, the Golden Eagle Festival, and faces off against 70 of the greatest Kazakh eagle hunters in Mongolia.
The most arduous challenge is yet to come, as the rite-of-passage for every young eagle hunter is to take part in a hunt. Aisholpan must ride with her father deep into the frigid mountains and endure 40 below zero temperatures and perilous landscapes to prove she is a true eagle huntress.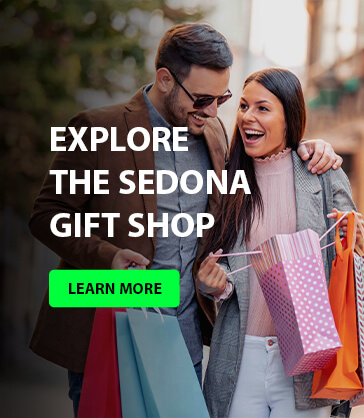 While she practices an ancient art, Aisholpan's story is a modern and inspiring one because she represents a world where a young girl's dreams—no matter how challenging—can come true.
"Thrilling! A movie that expands your sense of what is possible." — A.O. Scott, The New York Times
"An enchanting tale of girl power." — Kenneth Turan, Los Angeles Times
"You've never seen anything like 'Eagle Huntress'. You're in for a treat." — Bob Strauss, Los Angeles Daily News
The screenings of "The Eagle Huntress" are sponsored by BMO Harris Bank.
"The Eagle Huntress" will be shown at the Mary D. Fisher Theatre Dec. 9-14. Showtimes will be 4 and 7 p.m. on Friday, Dec. 9; 4 p.m. on Monday and Tuesday, Dec. 12 and 13; and 7 p.m. on Wednesday, Dec. 14.
Tickets are $12, or $9 for Film Festival members. For tickets and more information, please call 928-282-1177. Both the theatre and film festival office are located at 2030 W. Hwy. 89A, in West Sedona. For more information, visit: www.SedonaFilmFestival.org.