Kate Winslet, Judy Davis, Liam Hemsworth and Hugo Weaving star in film at Fisher Theatre
Sedona AZ (October 25, 2016) – The Sedona International Film Festival is proud to present the Northern Arizona premiere of "The Dressmaker" — starring Academy Award-winner Kate Winslet and Academy Award-nominee Judy Davis —showing Nov. 4-9 at the Mary D. Fisher Theatre. The film also stars Liam Hemsworth and Hugo Weaving.
A glamorous, worldly dressmaker returns to her small Australian hometown to seek the truth behind her notorious reputation.
This quirky comedy stars Oscar-winner Kate Winslet as Tilly Dunnage — a beautiful, talented misfit, who's been working as a dressmaker in France for the great haute couture designers. After 20 years away, Tilly has been driven back by a recent tragedy, to do two things: Look after her ailing, eccentric mother Molly (Oscar-nominee Judy Davis), and right the wrongs of the past that continue to haunt her.
In her hometown of Dungatar, everybody knows everybody and they all have a secret. Cabin-crazed, bitter, grasping and small-minded, the town folk maintain a precarious equilibrium as they know that their secrets are not safe. When Tilly arrives back, the balance starts to shift. Signs of trouble come in the form of the extravagant fabrics, which start arriving from France, delivered to Dungatar in exotic tea chests.
The local constabulary, in the form of Sergeant Farrat (Hugo Weaving), is the first to develop a special, breathless interest in Tilly's magical way with thread and silk.
In the meantime, Tilly bares her heart and against her better judgement falls in love with local football hero, Teddy McSwiney (Liam Hemsworth). Most importantly, she forms an initially volatile but finally tender reconciliation with her mother Molly.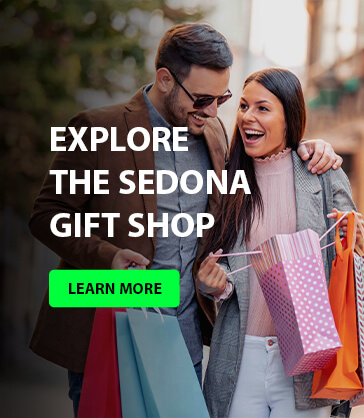 As she starts to unravel her scandalous past, she transforms the town's women with her exquisite creations. Armed with only her sewing machine and haute couture style, Tilly shows she is a force to be reckoned with and that revenge never goes out of style.
Critics are raving about "The Dressmaker" calling it Kate Winslet's best role since "Titanic".
"Kate Winslet has us in her palm from the moment she steps into frame." — Justin Chang, Variety
"Broad comedy, over-the-top passion, exuberant small-town pettiness and startling plot twists." — John Powers, Vogue
"A glossy, guilty pleasure." — Jon Frosch, The Hollywood Reporter
The screenings of "The Dressmaker" are sponsored by BMO Harris Bank.
"The Dressmaker" will be shown at the Mary D. Fisher Theatre Nov. 4-9. Showtimes will be 4 and 7 p.m. on Friday, Nov. 4; 4 p.m. on Saturday, Nov. 5; 7 p.m. on Tuesday, Nov. 8; and 4 and 7 p.m. Wednesday, Nov. 9.
Tickets are $12, or $9 for Film Festival members. For tickets and more information, please call 928-282-1177. Both the theatre and film festival office are located at 2030 W. Hwy. 89A, in West Sedona. For more information, visit: www.SedonaFilmFestival.org.