Award-winning and eye-opening new documentary premieres at Mary D. Fisher Theatre
Sedona AZ (August 13, 2015) – The Sedona International Film Festival is proud to continue its summer documentary series with the one-night-only screenings of "That Sugar Film", an award-winning, important and eye-opening new documentary. The film will show Thursday, Aug. 27 at 4 and 7 p.m. at the Mary D. Fisher Theatre.
It's the most dominant food in the world. How has sugar infiltrated our diet and culture? What effect is it having on our minds and bodies?
"That Sugar Film" is one man's journey to discover the bitter truth about sugar. Damon Gameau embarks on a unique experiment to document the effects of a high sugar diet on a healthy body, consuming only foods that are commonly perceived as 'healthy'. Through this entertaining and informative journey, Damon highlights some of the issues that plague the sugar industry, and where sugar lurks on supermarket shelves.
"That Sugar Film" investigates how sugar has infiltrated our diet and culture, what it is doing to our health and how we can develop an arm's length relationship with it. In sweeping away the illusions and clarifying the facts about sugar, the film aims to educate and create long lasting dietary change both in Australia and internationally.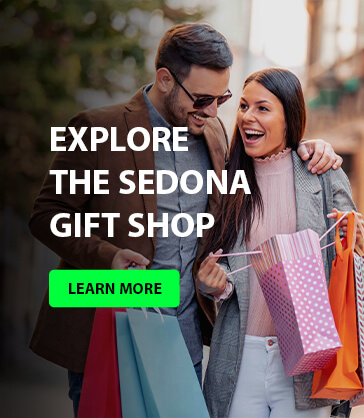 The heart of the film lies with the host and 'human lab rat', Damon Gameau. Damon hasn't eaten sugar for three years. Under the guidance of a team of scientists and nutritionists, he eats a high sugar diet of 40 teaspoons of sugar a day for 60 days. The catch is that he does this without consuming any soft drinks, chocolate, ice cream or confectionery. He only eats the perceived 'healthy' foods that are in fact laden with hidden sugars like low fat yogurt, muesli bars, juices and cereals.
While conducting this experiment Damon heads to the Aboriginal community of Amata in South Australia to look at sugar's effects on indigenous health and what steps are being taken to educate and engage the locals. He then heads to the USA to meet the world's leading experts on the topic of sugar, plus meet a boy who has a condition called 'Mountain Dew Mouth' from regularly drinking 12 cans of the soft drink per day. He investigates the manipulation of the food companies in placing sugar into their products and the belligerent campaigns that have taken place to keep any awareness about the dangers of sugar out of the public's view.
"That Sugar Film" will forever change the way you think about 'healthy' food.
"That Sugar Film" will be shown at the Mary D. Fisher Theatre one day only: Thursday, Aug. 27 at 4 and 7 p.m. Tickets are $12, or $9 for Film Festival members. For tickets and more information, please call 928-282-1177. Both the theatre and film festival office are located at 2030 W. Hwy. 89A, in West Sedona. For more information, visit: www.SedonaFilmFestival.org.