Award-winning and inspiring new documentary premieres at Mary D. Fisher Theatre
Sedona AZ (August 1, 2015) – The Sedona International Film Festival is proud to continue its summer documentary series with the one-night-only screenings of "Tap World", an award-winning, entertaining and inspiring new documentary. The film will show Thursday, Aug. 13 at 4 and 7 p.m. at the Mary D. Fisher Theatre.
"The language of music is rhythm. Rhythm is the language of life. Ryhthm is the international language," so says one of the tap dancers in "Tap World", a documentary film that looks at the lives and contemporary styles of the American art form known as tap dance — as practiced around the world.
The dancing in "Tap World" showcases the innovations of artists in the 21st century, focusing on styles that are deeply connected to an improvisational jazz spirit, moreso than to the precision choreography of a Broadway show. While Savion Glover and Gregory Hines are frequently mentioned as inspirations for these dancers, the artists profiled in the film have continued to evolve the art form to include the modern movements of urban street dances and to express the powerful energy and emotion in their souls.
"Tap World" travels the world to paint a portrait of the global tap community, with visits with dancers in Australia, Brazil, France, India, Japan, Russia, Spain, South Africa, Taiwan and across the United States. The film features more than 200 dancers from ages 9 to 91. If one thing is certain, no matter where they reside, these dancers all reveal a burning desire to dance — often despite economic and social obstacles. Tap heals their souls.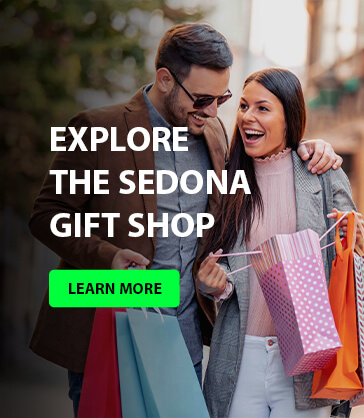 Winner of the Audience Choice Award for Best Film at the Washington DC International Film Festival, "Tap World" has been garnering rave reviews from critics and audiences around the world. John Lahr of The New Yorker says " 'Tap World' is a fascinating study of tap and how the beat goes on. I found it poetic, moving and enormous fun!"
"A sweet gem! Heartwarming!" says The Huffington Post. And The Village Voice calls it "a stirring doc … honors that most American form of dance!"
"Tap World" will be shown at the Mary D. Fisher Theatre one day only: Thursday, Aug. 13 at 4 and 7 p.m. Tickets are $12, or $9 for Film Festival members. For tickets and more information, please call 928-282-1177. Both the theatre and film festival office are located at 2030 W. Hwy. 89A, in West Sedona. For more information, visit: www.SedonaFilmFestival.org.