Celebrate National Art House Theater Day with advance screening at Fisher Theatre
Sedona AZ (September 17, 2018) – The Sedona International Film Festival is proud to join hundreds of theaters around the nation to celebrate Art House Theater Day on Sunday, Sept. 23 with sneak preview screenings of "The Guilty" at 4 and 7 p.m. at the festival's Mary D. Fisher Theatre.
See the film on this special occasion before it opens in New York and Los Angeles a month later!
Art House Theater Day celebrates the art house theater and the cultural role it plays in a community. It is a day to recognize the year-round contributions of film and filmmakers, patrons, projectionists, and staff, and the brick and mortar theaters that are passionately dedicated to providing access to the best cinematic experience.
Art House Theater Day celebrates the legacy of independent theaters as advocates for cinema arts. In an age where media has become more digital than tangible, more solitary than social, art house theaters remain the physical spaces where film lovers congregate and connect with intrepid, creative filmmaking. They are the beating heart for new and exciting cinema.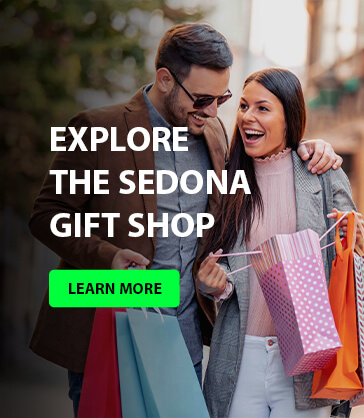 Sneak Preview: "The Guilty"
When police officer Asger Holm (Jakob Cedergren) is demoted to desk work, he expects a sleepy beat as an emergency dispatcher. That all changes when he answers a panicked phone call from a kidnapped woman who then disconnects abruptly.
Asger, confined to the police station, is forced to use others as his eyes and ears as the severity of the crime slowly becomes clearer. The search to find the missing woman and her assailant will take every bit of his intuition and skill, as a ticking clock and his own personal demons conspire against him.
This innovative and unrelenting Danish thriller uses a single location to great effect, ratcheting up the tension as twists pile up and secrets are revealed. Director Gustav Möller expertly frames the increasingly messy proceedings against the clean Scandinavian sterility of the police department, while Cedergren's strong performance anchors the film and places the audience squarely in Holm's tragically flawed yet well-intentioned mindspace.
"The Guilty" will show at the Mary D. Fisher Theatre on Sunday, Sept. 23 at 4 and 7 p.m. Tickets are $12, or $9 for Film Festival members. For tickets and more information, please call 928-282-1177. Both the theatre and film festival office are located at 2030 W. Hwy. 89A, in West Sedona. For more information, visit: www.SedonaFilmFestival.org.