Mary D. Fisher Theatre now the official exclusive Northern Arizona location for monthly events
Sedona AZ (March 5, 2016) – The Sedona International Film Festival is the official, exclusive Northern Arizona home for the New York Film Critics monthly series debuting new films weeks prior to their theatrical release. The March premiere event will feature the debut of "The Confirmation" — a new, award-winning comedy starring Clive Owen, Maria Bello, Robert Forster and Jaeden Lieberher. "The Confirmation" will premiere for one show, one night only on Wednesday, March 16 at 7 p.m.
The series is hosted by Rolling Stone Magazine's Peter Travers, via satellite, and features a Q&A with the filmmaker and stars from the film each month. The Mary D. Fisher Theatre is one of 75 theatres around the country now hosting this exclusive monthly series.
Peter Travers will host and introduce the film; and the film's stars Clive Owen and Jaeden Lieberher and writer/director Bob Nelson will take part in a Q&A discussion following the screening via satellite.
Clive Owen shines in this irresistible comedy about an estranged father and son, whose weekend adventure leads to something they never imagined: a true family connection.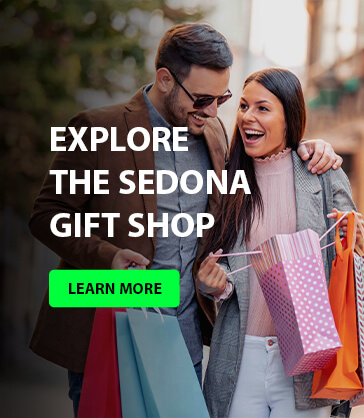 Eight-year-old Anthony (Jaeden Lieberher) is somewhat uneasy about spending the weekend with his alcoholic, down-on-his-luck carpenter dad Walt (Clive Owen) while his mom Bonnie and her new husband Kyle go to a Catholic retreat together. Walt is just as uneasy about spending time with Anthony, especially since their first day together is a series of characteristically unfortunate events, including his truck breaking down, his landlord locking him out of the house, and the theft of his toolbox, which he needs for an upcoming job.
As Walt and Anthony set about finding the guy who stole the tools and improvise around their other misfortunes, they begin to discover a true connection with each other, causing Walt to become a better father and Anthony to reveal the promise and potential of the good man he will become.
Join us for a special evening and sneak premiere of this new film, hosted by Peter Travers from Rolling Stone Magazine via satellite, and stay for the Q&A with the film's stars Clive Owen and Jaeden Lieberher and writer/director Bob Nelson.
The New York Film Critics Series premiere of "The Confirmation" will take place at the Mary D. Fisher Theatre one day only: Wednesday, March 16 at 7 p.m. All tickets are $12 for this exclusive premiere event. For tickets and more information, please call 928-282-1177. Both the theatre and film festival office are located at 2030 W. Hwy. 89A, in West Sedona. For more information, visit: www.SedonaFilmFestival.org.