Critically-acclaimed new film debuts at Mary D. Fisher Theatre
Sedona AZ (September 6, 2017) – The Sedona International Film Festival is proud to present the Northern Arizona premiere of "Lady Macbeth" showing Sept. 15-20 at the Mary D. Fisher Theatre.
Trapped in a loveless marriage of convenience, a headstrong young Katherine (Florence Pugh) fights for her life.
Bundled with a sale of land, young Katherine is sold by her father to an elderly aristocrat who in turn, forces her to marry his boorish, middle-aged son, Alexander. When they meet he offers no kindness and cannot even consummate the nuptials, leaving Katherine with an overwhelming sense of despair.
Ordered to stay within the walls of their crumbling family mansion while her new husband and father-in-law are away on business, Katherine meets a rebellious servant named Sebastian (Cosmo Jarvis), who opens her eyes and hands her the key to emotional — and sexual — freedom. When she embarks on a passionate affair with him, a force is unleashed inside her so powerful that she will stop at nothing to get what she wants.
When her husband returns Katherine decides to defend her newfound fulfillment at any cost.
This Victorian melodrama is not only a tragic story of forbidden romance, but, perhaps more important, an explosive feminist tale of vengeance.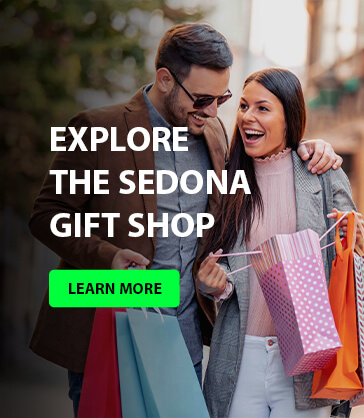 "An extraordinary film. Like a Jane Austen story with a dash of sex and murder." — Time Out
"Imagine Alfred Hitchcock directing Wuthering Heights." — IndieWire
"A jaw-dropping debut." — Rolling Stone
"An utterly riveting powerhouse performance by Florence Pugh." — Tribune News Service
"The most radical movie of the season." — Los Angeles Times
"Lady Macbeth" will be shown at the Mary D. Fisher Theatre Sept. 15-20. Showtimes will be 4 p.m. on Friday and Saturday, Sept. 15 and 16; and 7 p.m. on Sunday, Tuesday and Wednesday, Sept. 17, 19 and 20.
Tickets are $12, or $9 for Film Festival members. For tickets and more information, please call 928-282-1177. Both the theatre and film festival office are located at 2030 W. Hwy. 89A, in West Sedona. For more information, visit: www.SedonaFilmFestival.org.