Film Festival partners with the Sedona Muses for special "Secrets of the Earth" event
Sedona AZ (February 1, 2020) – Join Jeffrey Lewis, Founder and Owner of the Trade Roots Collection and Living Museum, on February 10, 3:30 pm, at the Mary D. Fisher Theatre in Sedona, for "Prestige Goods of the Ancient and Contemporary Americas—from Feathers & Shells to Coral & Precious Gem Stones".
In this insightful cultural program, Lewis will discuss the origins of these precious items in prehistoric times, their uses today, and how his Living Museum in Santa Fe will support their continued acquisition by Native American artists.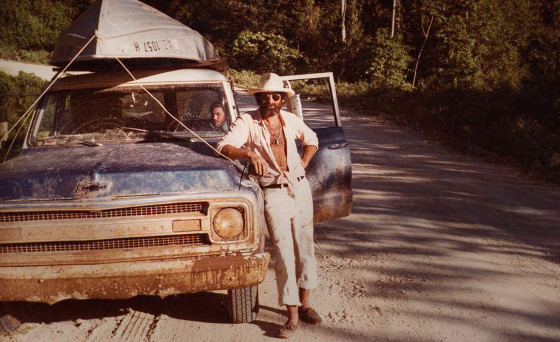 Lewis' personal commitment towards preserving and revitalizing Native American trade and tradition in the Southwest began, in 1970, with a vision for establishing what has become the Trade Roots Collection. In the early years, he spent much time in Central America's Lacandon and northern Petén rain forests, collecting molted macaw parrot feathers for Zuni and Hopi ceremonial use. Later, upon founding Trade Roots, Lewis began traveling the world to secure supplies of exotic shell and stone, at their source. These included pearl shell from the South China Sea, Indonesia and Tahiti; coral from the Mediterranean; amber from Chiapas, Mexico and the Baltic Sea; turquoise; variscite; azurite; fossil ivory; lapis lazuli; sugilite; labradorite; rhodocroscite, and many other exotic materials—all to be used by Native Americans for jewelry-making and fetish-carving.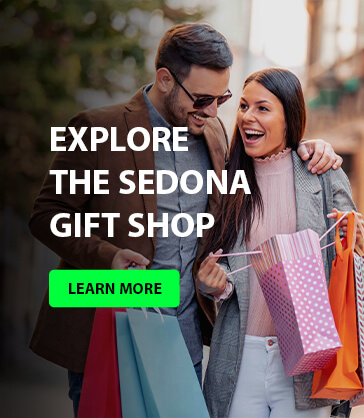 A half hour meet-and-greet (3:30 to 4:00) with Jeffrey Lewis and members of Sedona Muses precedes a 4:00-5:00pm presentation, which includes an educational printout from Lewis's soon-to-be-published book, "Stories, Essays and Character Sketches from The Existential Macaw Chronicle". The printout describes a hypothetical trade route from the Mayan jungles to Casas Grandes in Mexico to Hawikuh (ancient Zuni Pueblo). Lewis will also discuss, and show examples of, goods bartered and traded for along the way. The program concludes with a brief history of the Native American jewelry industry and a question and answer session.
This program is presented by Sedona Muses, a volunteer auxiliary organization of the Museum of Northern Arizona on Monday, Feb. 10 at 3:30 p.m. Tickets are $10, or $8 for Film Festival or Museum of Northern Arizona members. For tickets and more information, please call 928-282-1177. Both the theatre and film festival office are located at 2030 W. Hwy. 89A, in West Sedona. For more information, visit: www.SedonaFilmFestival.org.