Festival joins theatres around the world for one-night film event at Fisher Theatre
Sedona AZ (November 17, 2016) – The Sedona International Film Festival is proud join hundreds of theaters around the world to present the one-night-only special premiere of the inspiring new documentary "I Am Bolt" on Monday, Nov. 28 at 4 and 7 p.m. at the Mary D. Fisher Theatre.
This worldwide cinema event will include an exclusive interview with Usain Bolt.
Usain Bolt is a globally adored icon. He is a man who defines athletics, transcends sport and embodies his homeland, a man whose signature lightning pose has become a symbol of inspiration for generations now and to come. He is a man we know from the track — his focus, his smile, his winning and now "I Am Bolt" lets us see the real man behind the Triple Treble Olympic Gold Medals for the very first time.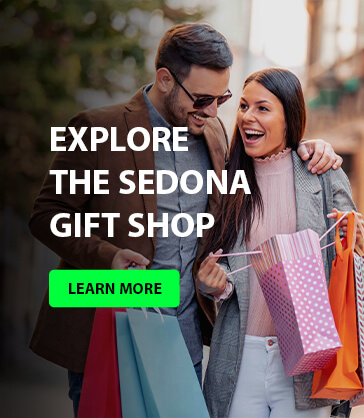 Usain shares unprecedented access to himself, welcoming us into his life as an Olympic and sporting legend, best friend, teammate and son.  Experience first-hand and close up what being Usain Bolt is really like — from his grueling training days with his incredible coach and sprint team, to competing on the global stage, much of which was shot by Usain himself.
See how he overcomes major setbacks and challenges along the way and discover how he spends his downtime and relaxes with his true inner circle, friends and family, allowing the directors unprecedented access into all facets of his life, both on and off the track. Hear from those closest to him — his parents, his agent, his coach, his fellow athletes and of course from the legend himself. This is the real Usain, as you have never seen before: Raw, revealing, joyful and inspiring.
Prepare to smile and be surprised.
"I Am Bolt" will show at the Mary D. Fisher Theatre on Monday, Nov. 28 at 4 and 7 p.m. Tickets are $12, or $9 for Film Festival members. For tickets and more information, please call 928-282-1177. Both the theatre and film festival office are located at 2030 W. Hwy. 89A, in West Sedona. For more information, visit: www.SedonaFilmFestival.org.