Motivational speaker and global adventurer brings his "Giving Back Tour" to Fisher Theatre
Sedona AZ (August 18, 2015) – The Sedona International Film Festival is proud to host motivational speaker Leon Logothetis and "The Giving Back Tour" featuring a free lecture and presentation entitled "I See You: The Power of Human Connection". The event will take place on Tuesday, Sept. 1 at 7 p.m. at the Mary D. Fisher Theatre.
"The Giving Back Tour" is one man's quest to ignite goodwill and transform lives around the world.
Leon Logothetis is a global adventurer, motivational speaker & philanthropist. It wasn't always that way. He used to be a broker in the city of London where he felt uninspired and chronically depressed. He gave it all up for a life on the road. Leon embarked on an incredible journey to circumnavigate the globe on a vintage motorbike fueled by kindness.
This radical life change was inspired by the inspirational movie "The Motorcycle Diaries". The days of living and working behind his 'slab of wood' desk are well and truly over. His new passion: Finding ways for your inner rebel (that voice that tells you, you are worth so much more than you think) to come out and play. The inner rebel tells you that your life is yours. And anything you dream of is possible. Anything. And that the fuel for all this delicious potential is simple: Kindness and harnessing the power of human connection.
Leon will share his inspirational journey in search of a more meaningful life, surviving only on the kindness of strangers. He will introduce audience members to a world of adventure that will renew your faith in the bonds that connect people and inspire you to accept and generate kindness in your own life.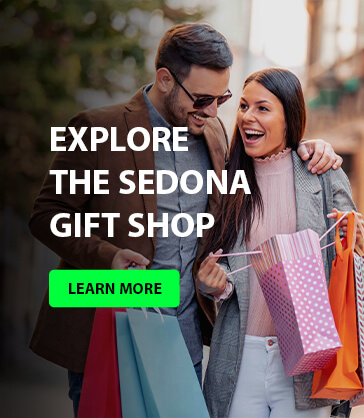 Leon has visited more than 90 countries and traveled to every continent. Leon has documented his travels for numerous media outlets including Good Morning America, Los Angeles Times, San Francisco Chronicle, Outside, Good.
"I See You: The Power of Human Connection" was inspired by a David Foster Wallace quote: "I'm so scared of dying without ever being really seen."
"When I stumbled across this quote a few years back, it hit me — hard," said Leon. "To be seen? What a powerful yet, at times, elusive feeling. I began to muse how many of us could relate to living our lives without this magical, yet crucial emotional delicacy. We seek it. We yearn for it. We often don't find it. Yet the true magic of humanity lies in our capacity to connect."
Leon will host a Q&A discussion after his presentation and will meet and greet guests in the lobby of the theatre, as well as offer a book signing of his #1 Travel Best Seller "The Kindness Diaries."
"I See You: The Power of Human Connection" will be presented at the Mary D. Fisher Theatre one day only: Tuesday, Sept. 1 at 7 p.m. All tickets are free. To reserve your free tickets and for more information, please call 928-282-1177 or visit www.SedonaFilmFestival.org. Both the theatre and film festival office are located at 2030 W. Hwy. 89A, in West Sedona.