Film encourages women to love their bodies in special screenings at Mary D. Fisher Theatre
Sedona AZ (September 14, 2016) – The Sedona International Film Festival is proud to present the Northern Arizona premiere of "Embrace" — an award-winning documentary that teaches women to love their bodies —showing Sept. 23-28 at the Mary D. Fisher Theatre.
Women take a stand against bikini bodies, six-packs and perfection and set out on a mission for global change to help women love their bodies in the powerful documentary "Embrace".
91% of women hate their bodies. Fat, ugly disgusting, worthless, useless, inadequate, unlovable, embarrassing, hopeless, rejected, angry, frustrated, miserable — have you or anyone you have known ever felt this way? You are no alone. It's time to "Embrace" your body, and this documentary is going to show the world how.
When body image activist Taryn Brumfitt posted an unconventional before-and-after photo in 2013 it was seen by more than 100 million people worldwide and sparked an international media frenzy. "Embrace" follows Taryn's crusade as she explores the global issue of body loathing, inspiring us to change the way we feel about ourselves and think about our bodies.
After 24 months of travelling, interviewing, production and post production, Taryn and the "Embrace" team have created a film that is relevant, relatable, highly engaging — and, above all, life changing.
"Embrace" is told from the point of view of Taryn as she traverses the globe talking to experts, women in the street and well-known personalities about the alarming rates of body image issues that are seen in people of all body types.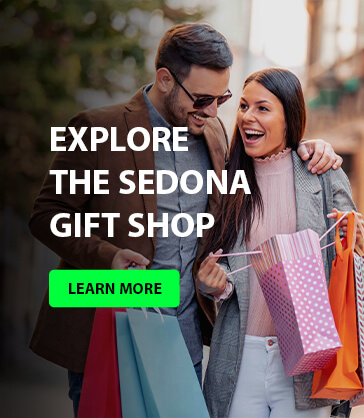 "I felt really compelled to make the film because so many people had reached out to me," said Taryn. "When I read those 7000 emails, it wasn't just females from 35 to 45 years of age that wrote to me; it was people from all walks of life sharing their stories of body image issues. This isn't a fluffy, body image piece that gets tacked on to the end of a news segment, this is an issue that's affecting millions of people every single day."
Celebrities like Rosie O'Donnell, Ashton Kutcher, Ricki Lake, Zooey Deschanel and Perez Hilton have all supported and endorsed "Embrace" and the message featured in the film.
"This is good for the world," said Ashton Kutcher
"As someone who has struggled with my body image over the years, it is inspiring to see someone like Taryn take a stand against the way society pressurizes women to conform to a certain shape," said Ricki Lake. "I resent the fact that so many days and hours and time has been spent hating what I look like when I look in the mirror."
"Embrace" will be shown at the Mary D. Fisher Theatre Sept. 23-28. Showtimes will be 7 on Friday and Sunday, Sept. 23 and 25; and 4 p.m. on Tuesday and Wednesday, Sept. 27 and 28.
Tickets are $12, or $9 for Film Festival members. For tickets and more information, please call 928-282-1177. Both the theatre and film festival office are located at 2030 W. Hwy. 89A, in West Sedona. For more information, visit: www.SedonaFilmFestival.org.