Film Festival partners with Mental Health Coalition Verde Valley for special premiere
Sedona AZ (May 16, 2016) – The Sedona International Film Festival is proud to partner with the Mental Health Coalition Verde Valley to present the Northern Arizona premiere of the critically-acclaimed film "Touched With Fire" showing Thursday, May 26 at 4 and 7 p.m. at the Mary D. Fisher Theatre. The premiere is one of the final events of Mental Health Month.
"Touched with Fire" stars Katie Holmes and Luke Kirby as two poets with bipolar disorder whose art is fueled by their emotional extremes. When they meet in a treatment facility, their chemistry is instant and intense driving each other's mania to new heights. They pursue their passion which breaks outside the bounds of sanity, swinging them from fantastical highs to tormented lows until they ultimately must choose between sanity and love.
Inspired by the film maker's own struggles overcoming bipolar disorder, Paul Dalio wrote, directed, edited and scored his feature film debut which also includes performances by Griffin Dunne, Christine Lahti and Bruce Altman.  The film is produced by Jeremy Alter and Kristina Nikolova and executive produced by Spike Lee.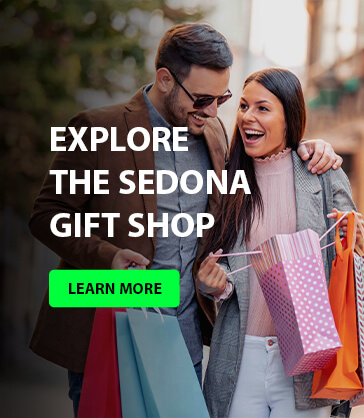 Critics are raving about "Touched With Fire" calling the film a masterful drama with an impact unlike anything else. "An important, incredibly powerful film!" says the Chicago Sun-Times. Variety calls the film ""Sensitively detailed and emotionally compelling!" And The Huffington Post raves that it is "Katie Holmes' best performance in years!"
Following the movie screenings, there will be a community conversation with local poets and artists who will talk about the fine line between mental illness and creativity.
The Mental Health Coalition Verde Valley is participating in May's National Mental Health Awareness Month with an extensive series of local programs to increase the awareness of and dialogue about mental illness. The theme for May is "Hope, Help and Healing", a month of stories, opportunities, experiences, learning, performances and film. Each week during the month has a special focus including youth and families, post-traumatic stress disorder and trauma, suicide and depression, and creativity and the healing process.
"Touched With Fire" will show at the Mary D. Fisher Theatre on Thursday, May 26 at 4 and 7 p.m. Tickets are $12, or $9 for Film Festival members. For tickets and more information, please call 928-282-1177. Both the theatre and film festival office are located at 2030 W. Hwy. 89A, in West Sedona. For more information, visit: www.SedonaFilmFestival.org.