Festival partners with Mental Health Coalition to present story of comedian Darrell Hammond
Sedona AZ (October 14, 2019) – The Sedona International Film Festival is proud to present the premiere of the award-winning film "Cracked Up" showing Tuesday, Oct. 22 at 7 p.m. at the Mary D. Fisher Theatre.
This screening of "Cracked Up" will be followed by a community discussion led by the Mental Health Coalition of the Verde Valley.
In "Cracked Up", director Michelle Esrick's Award-winning documentary, we witness the impact that childhood trauma can have across a lifetime through the incredibly courageous and personal story of comedian, actor and Saturday Night Live legend Darrell Hammond.
Renowned for his impressions of Bill Clinton, Sean Connery and hundreds more, Hammond wowed SNL audiences for a record-breaking 14 seasons. Although Hammond performed brilliantly on live TV, behind the scenes he suffered from debilitating flashbacks, self-injury and addictions, symptoms which were misdiagnosed by over 40 doctors as mental illnesses, including: multiple personality disorder, manic depression and schizophrenia. Not until a suicide attempt that brought Hammond together with Dr. Nabil Kotbi, was he properly diagnosed and treated, unleashing the memories his brain had locked away for over 50 years.
Esrick gracefully weaves together comedy and tragedy, helping us to understand the biological effects of childhood trauma in a new light. Breaking down barriers of stigma and replacing shame with compassion and hope, "Cracked Up" reveals what is possible when science meets the human spirit.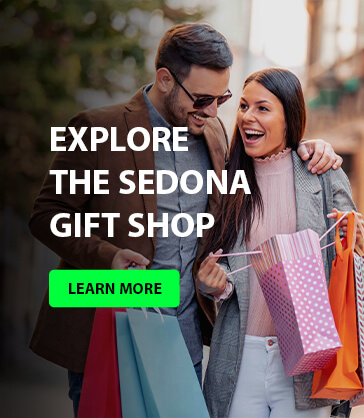 "Cracked Up" is a rallying cry to be part a movement that is transforming our communities one by one to become trauma informed.
"This is a masterful telling of an important story." — Ram Dass, spiritual teacher
"This is a riveting, heart wrenching and beautifully realized film — a welcome, important exploration of a topic too little excavated. How brave and beautiful of Darrell to let his life and inner self be broken open for all to see." — Bonnie Raitt, Musician/Activist
"Michelle Esrick's 'Cracked Up' is a profound and unflinching look at the extraordinary life of Darrell Hammond and the dark legacy of abuse he suffered as a child. It is also excellent film making, delivering a highly emotional story with elegance, care and humor, thus keeping our hearts and minds open to the beauty of human resilience." — Jamie Redford, filmmaker, "Resilience" and "Paper Tigers"
"Cracked Up" will show at the Mary D. Fisher Theatre on Tuesday, Oct. 22 at 7 p.m. followed by a community discussion. Tickets are $12, or $9 for Film Festival members. For tickets and more information, please call 928-282-1177. Both the theatre and film festival office are located at 2030 W. Hwy. 89A, in West Sedona. For more information, visit: www.SedonaFilmFestival.org.