Film festival audience charmer returns for theatrical run at Mary D. Fisher Theatre
Sedona AZ (November 4, 2016) – The Sedona International Film Festival is proud to present the encore return of "Coming Through the Rye" — which premiered at the Sedona Film Festival to rave audience reviews —showing Nov. 14-17 at the Mary D. Fisher Theatre.
The film festival was proud to debut "Coming Through the Rye" and is equally thrilled to bring it back for an encore since the film has been picked up for theatrical distribution. The film has won numerous Best of Festival and Audience Choice Awards at prestigious festivals around the country.
A sensitive young boy — believing he is destined to play Holden Caulfield — goes in search of JD Salinger and on the way confronts love, sex and loss.
"Coming Through the Rye" is inspired by events in the life of the filmmaker. It is 1969. Sixteen-year-old Jamie Schwartz (Alex Wolff), desperate to be a worldly adolescent, has landed at an all-boys boarding school for all the wrong reasons. Ostracized by nearly everyone, he clings to the unshakable belief that he will someday play Holden Caulfield — the main character from the book "The Catcher in the Rye" — on Broadway and in the movies.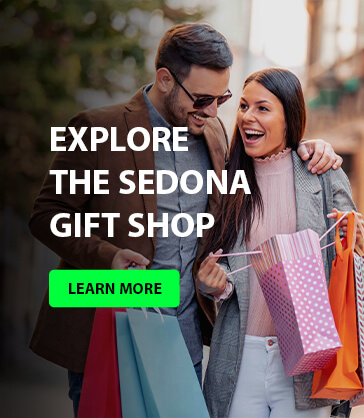 Jamie adapts the novel into a play to put on at school, but nafter a series of increasingly hostile incidents he runs away to search for the book's reclusive author, JD Salinger (Academy Award-winner Chris Cooper). On the way Deedee Gorlin (Stefania Owen), a quirky townie, picks him up. During his odyssey to find Salinger, Jamie slowly opens up to Deedee and discovers secrets about himself that will change his life forever.
"Coming Through the Rye" will be shown at the Mary D. Fisher Theatre Nov. 14-17. Showtimes will be 4 p.m. on Monday and Tuesday, Nov. 14 and 15; and 7 p.m. Wednesday and Thursday, Nov. 16 and 17.
Tickets are $12, or $9 for Film Festival members. For tickets and more information, please call 928-282-1177. Both the theatre and film festival office are located at 2030 W. Hwy. 89A, in West Sedona. For more information, visit: www.SedonaFilmFestival.org.